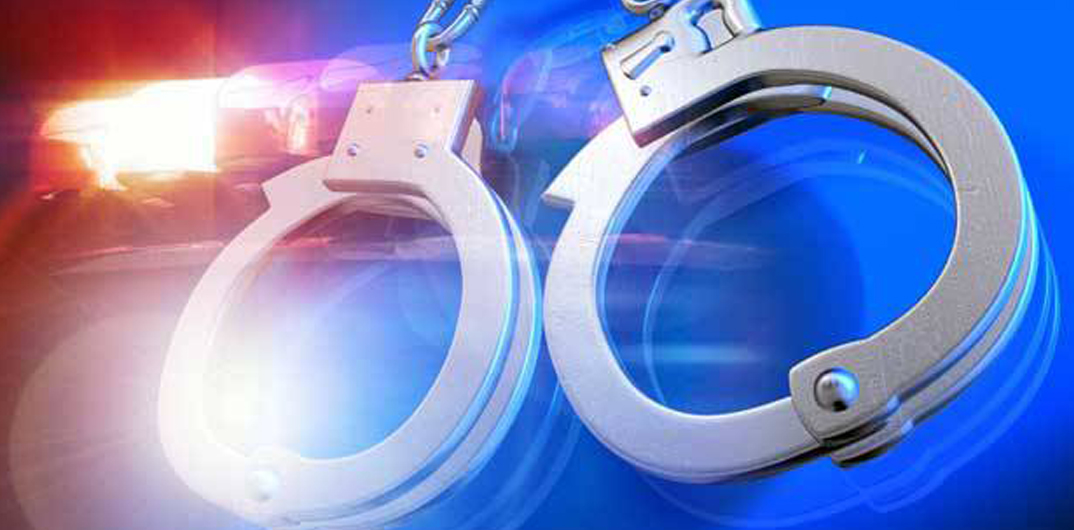 Webster – A traffic stop Tuesday afternoon has led to the arrest of a double homicide suspect from Alabama.
On October 22, 2019, Louisiana State Police was advised to be on the lookout for a 2019 Kia Optima that was possibly being driven by 48-year-old Aaron Gess. Gess was wanted by the Alabama Bureau of Investigations for two counts of capital murder.
Shortly after 5:30 p.m., Louisiana State Police Troop G Troopers, who were engaged in proactive enforcement, located Gess' vehicle traveling west on Interstate 20 in Webster Parish. Troopers initiated a felony traffic stop on Gess on Louisiana Highway 532 just north of Interstate 20 and he was taken into custody without incident.
Gess was booked into the Webster Parish Bayou Dorcheat Correctional Center and is awaiting extradition back to Alabama. Louisiana State Police will work with authorities in Alabama until the case is taken to completion.
Louisiana State Police is proud of the hard work and dedication of our Troopers and remains committed to proactive public safety efforts across the state.