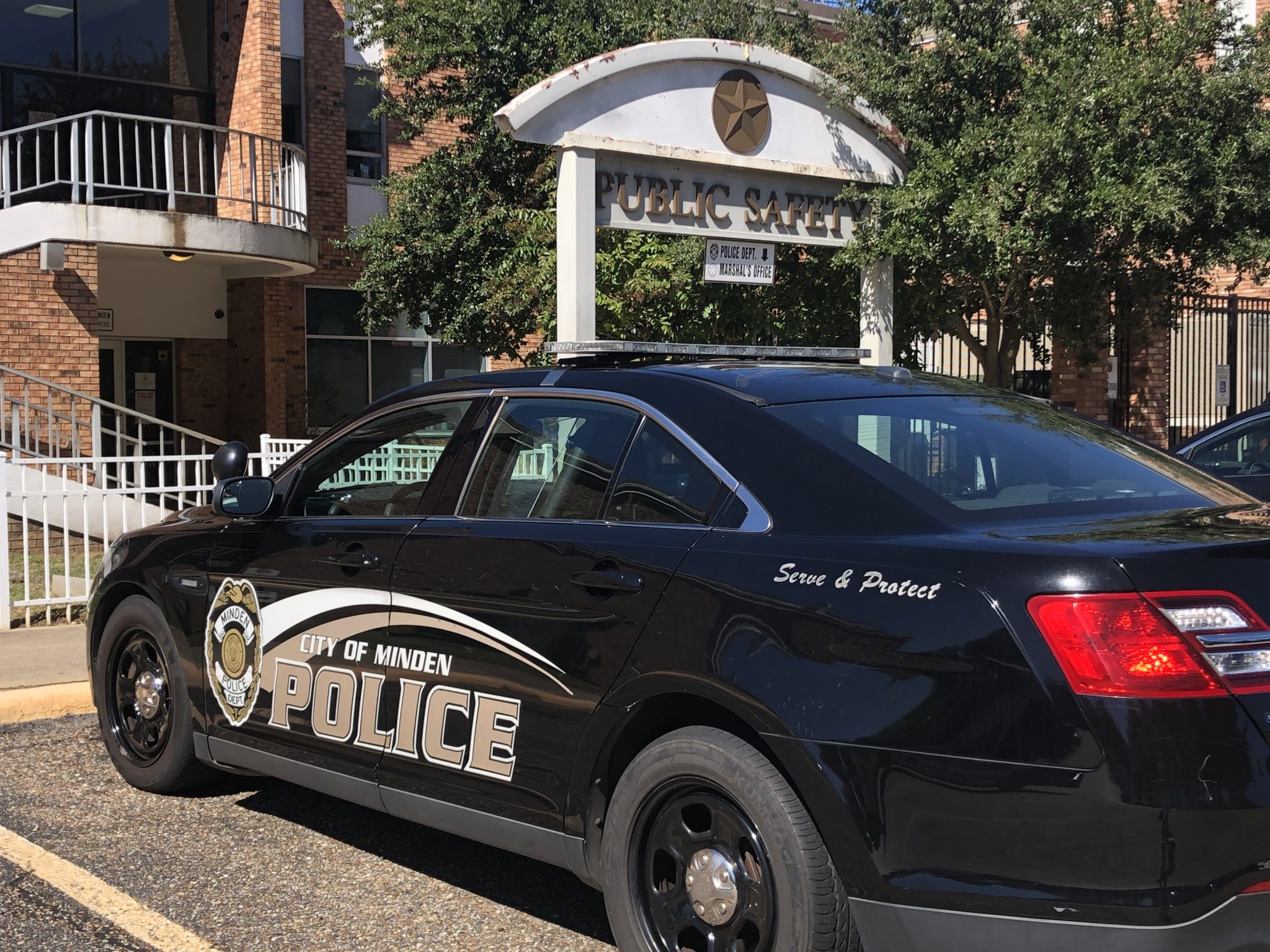 Two ATMs at Carter Federal Credit Union and Citzen's National Bank were broken into over the weekend, with the thieves leaving behind a white Ford truck with the chain still attached.
"We had a citizen driving by Carter Federal and saw a white Ford truck parked at the atm machine with what he believed to be two white males beating on the machine. By the time we got there the front of it had been torn off and the money tray was gone," said Police Chief Steve Cropper. "No alarm went off to my understanding."
While police were investigating the scene of the first break in, the alarm at Citizens National Bank went off.
"They get to Citizens and the front of that atm machine is torn off. There was a white Ford truck left there with the chains still tied to it and a bunch of sand in the bed of the truck to give the vehicle some extra weight. The truck was stolen out of Houston, Texas and abandoned. We did recover one of the trays in the back of the truck," said Cropper.
"Apparently they had a secondary vehicle because we found some of the trays thrown out on 531 as they were going to I20."
The Chief stated that after the incident, they communicated with other police departments and discovered that other cities in Louisiana had experienced similar atm robberies.
"Since we got hit we've communicated with several different agencies, and apparently there's a group out of Houston doing this. Some place in Shreveport got hit over the weekend also, but they didn't make access," said Chief Cropper.
"So what they're doing is they're stealing work trucks out of Houston and going wherever they're going to go and taking a secondary vehicle and leaving the stolen truck."
It is theorized that the perpetrators were looking for a particular type of ATM machine, as Cropper commented that the machines were of an identical make.