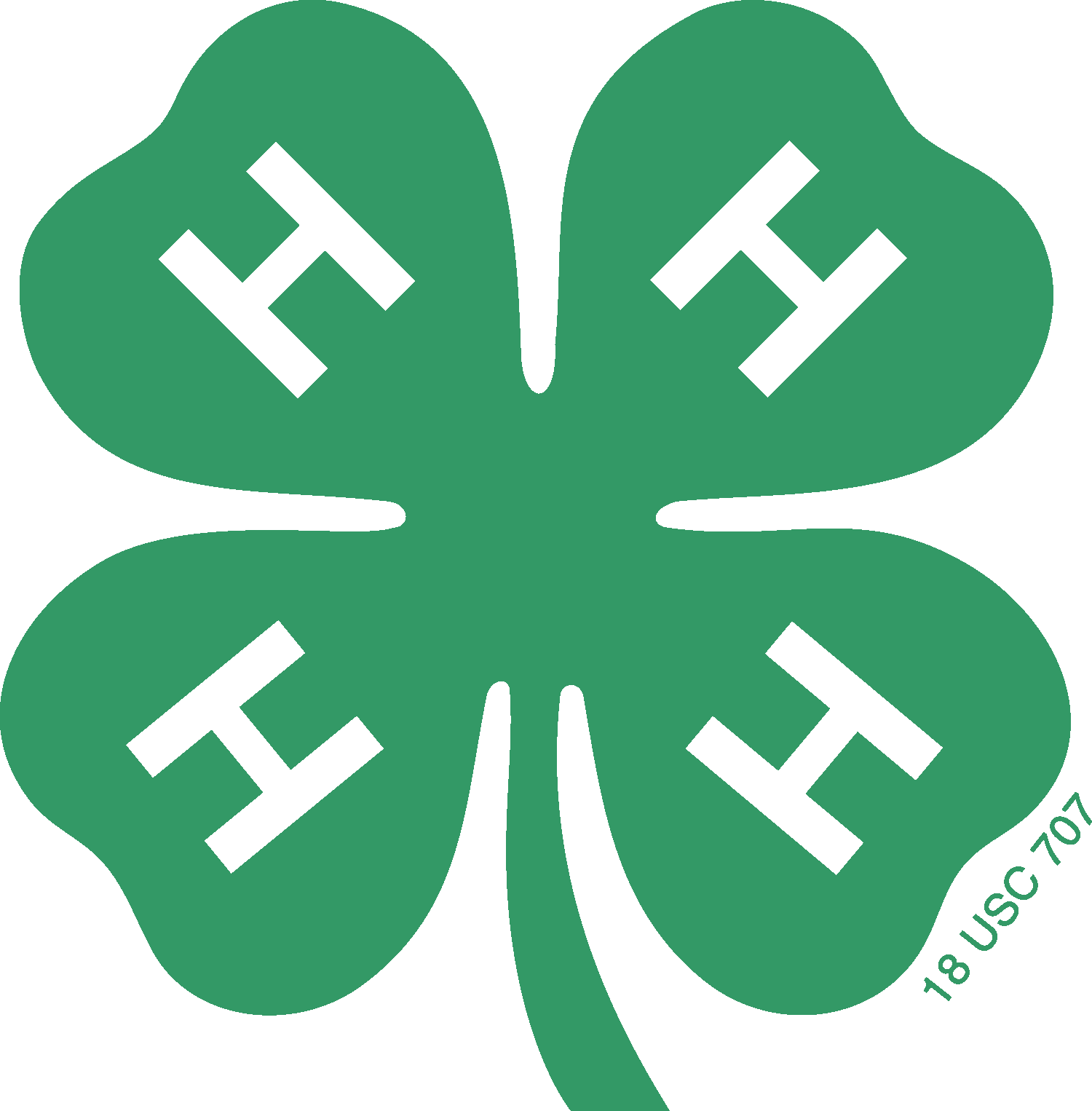 The 2022 4-H Shooting Sports Northern Regional Competition was held March 14 – 20 at Long Range Alley Gun Club and David Means Memorial 4-H Center in Grand Cane and Shreveport Gun Club. After months of preparation, members of Webster Parish 4-H Shooting Sports competed in a variety of shooting sports competitions bringing home a total of 58 medals over the course of the week.
In Smallbore Rifle, Mahailey Nail placed 5th in Junior CMP No Scope. Camryn Nail placed 10th in Junior CMP Scope/Aperture, 4th in Junior NRA, and 9th in Junior Silhouettes. Cailey Nail placed 1st, Danielle Collins placed 2nd, and Madison McGraw placed 6th in Senior CMP No Scope. Cailey Nail also placed 3rd in Senior NRA. Brandon Bell placed 2nd in Senior NRA and qualified for state competition in Senior CMP Scope/Aperture.
In BB Gun, Brandon Bell placed 8th in Kneeling, 4th in Standing, 2nd on the BB Test, and 3rd Overall. Camryn Nail placed 7th in Standing, 6th on the BB Test, and 10th Overall. Madison Miller placed 5th in Prone. Madison McGraw placed 2nd on the BB Test. Webster Parish had the 3rd place BB Gun team composed of Brandon Bell, Cailey Nail, Madison Miller, Madison McGraw, Mahailey Nail, Abigail Miller (alternate), and Camryn Nail (alternate).
In Air Rifle National, Danielle Collins placed 9th overall.
In Shotgun, Kaden McCuen placed 5th in Junior Modified Trap and Eli Baker, Nolan Still, and Franklin Bridwell qualified for the state competition. Brice Baker placed 1st in Senior Modified Trap and Statler Craig, Summer Lussier, and Ethyn Rader qualified for state. Alex Bailey placed 2nd in Senior Advanced Skeet, 1st in Senior Advanced Sporting Clays, and 1st Overall in Senior Advanced.
In Archery, Modified FITA, Jackson Baker placed 2nd, Mallory Coleman placed 5th, and Brailyn Baker placed 7th in Junior Genesis. Madelyn Smith placed 2nd in Junior Compound Limited (12-13 year olds) with Sadie Smith and Noah Kaffka qualifying for state. Webster Parish had the 1st Place team for Junior Genesis composed of Jackson Baker, Mallory Coleman, Brailyn Baker, and Chloe Gregg. Danielle Collins placed 7th, Brianne Bardett placed 9th, and Lila Jo Walker qualified for state in Senior Genesis. Luke Butcher placed 3rd in Senior Compound Open. Joshua Kaffka placed 3rd and Landen Knotts placed 6th in Senior Compound Limited. Webster Parish had the 2nd place team for Senior Genesis composed of Brianne Bardett, Danielle Collins, Madison McGraw, and Lila Jo Walker.
In 3D Archery, Colton Jellum placed 10th in Junior Compound Limited (12-13 year olds) and Noah Kaffka and Blake Pipes qualified for state. Luke Butcher placed 2nd in Senior Compound Open. Landen Knotts placed 3rd, Gage Jellum placed 7th, and Joshua Kaffka placed 9th in Senior Compound Limited with Aubrey Gorman qualifying for state. Brianne Bardett placed 7th in Senior Bare Bow/Genesis. Webster Parish had the 2nd Place team in Senior Compound Limited composed of Landen Knotts, Gage Jellum, Joshua Kaffka, and Aubrey Gorman.
These shooters will advance to the Louisiana 4-H Shooting Sports State Competition scheduled for April 26 – May 1 in Port Allen and Gonzales. The Webster Parish 4-H Shooting Sports Program is under the leadership of coaches Danny Puckett, Benji Bell, Phyllis McGraw, Sutton Orenbaun, Brian Still, Jerry McCuen, Wade Butcher, Regina Butcher, and Benjamin Gorman. For information about participating in or supporting the Webster Parish 4-H Shooting Sports program, please contact the LSU AgCenter Extension Office at (318) 371-1371.