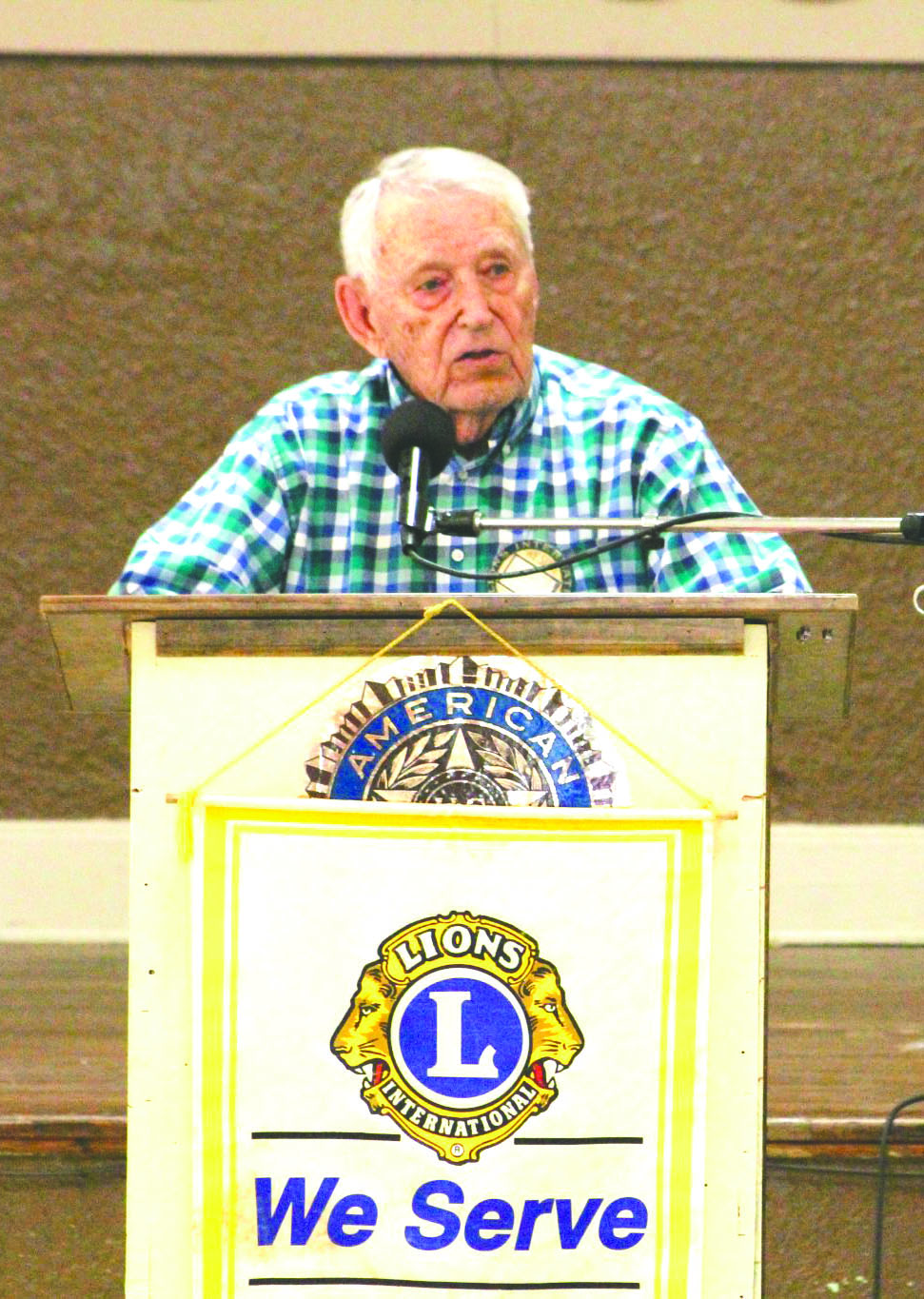 A Minden icon passed away Friday. Marcus Dee Wren Jr., a dairyman, tree farmer, and businessman was born Jan. 29, 1924, making him just shy of 96 years old.
Wren's life and family were synonymous with Webster Parish history.
His grandfather, G. L. P. Wren, was a second lieutenant in the Louisiana infantry of the Confederate States Army during the American Civil War. Marcus' father, Marcus Sr. represented Minden on the Webster Parish Police Jury from 1920 to 1925.
Marcus was born and raised in Minden. After graduating from Minden High School, he was drafted into the U.S. Army and placed in the 32nd infantry. He was deployed to the Philippines in 1945 where he spent the next six months fighting Japanese forces.
After Japan signed a peace treaty to end WWII on Sept. 2, 1945, Marcus went to work liberating prisoners in Japan. When he returned home, Marcus returned to school, majoring in dairy manufacturing at Louisiana State University.
After taking over his family's dairy business, Wren's Dairy, for his aging father, Marcus then joined Sanitary Dairy where he served as assistant manager and sales manager, holding that post for 32 years. He was named "Dairyman of the Year" in 1976.
Minden Press-Herald columnist, the late Juanita Agan, documented Marcus' account of Sanitary Dairy.
"Sanitary Dairy started producing milk, buttermilk, and whipping cream," the article read. "The pasteurized milk was known as Creamline milk as the cream rose to the top of the bottle. Some people poured the cream off for cereal and coffee cream. Later, half-and-half was processed for coffee and cereal." The entire article can be viewed online at press-herald.com/sanitary-dairy/.
Sanitary Dairy was later sold to Beatrice Foods.
In 1980, the Wren family purchased Music Mountain Water, which it still operates today.
The Minden Lions Club took to Facebook Friday to mourn the loss of their fellow Lion. "The Minden Lions Club would like to express its sympathy to the family of Lion Marcus Wren following his passing Friday," the post read.
"He will be remembered as a great Christian, patriot (veteran of The Greatest Generation), family man, successful businessman, historian, and lover of his community. He was also one heck of a storyteller."
Marcus' wife, Gay Wren, preceeded him in death in 2011.
Funeral services will be held Saturday, January 18, 2020 at 2:00 p.m. at First United Methodist Church in Minden.