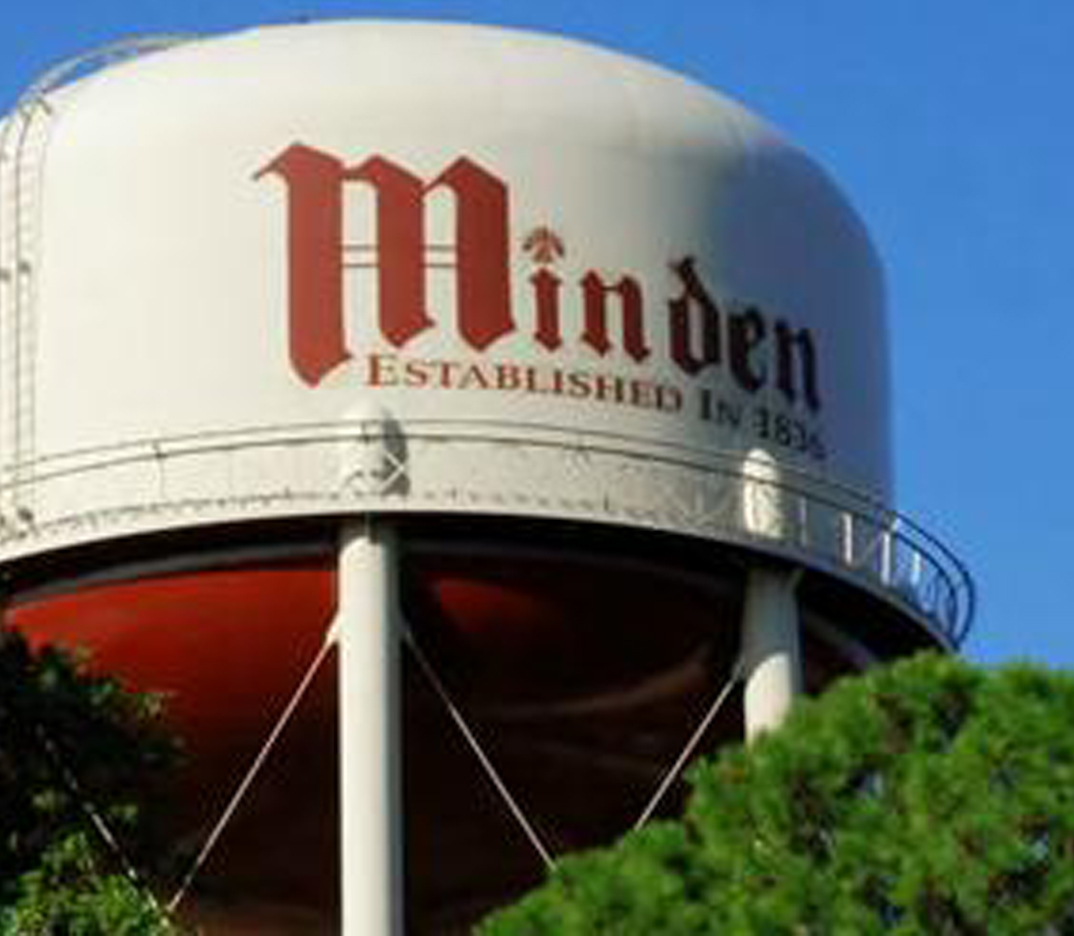 The Minden City Council held a workshop Monday evening in order to discuss the ordinances the city will be adopting in regard to the sale of alcoholic beverages within the city limits. Those present included Mayor Terry Gardner, and Councilmen Keith Beard and Pam Bloxom, and City Attorney Charles Minifield.
Minifield presented the Councilmen and Mayor with a preliminary draft of the ordinance that Minden would be considering.
During the meeting, he went through the ordinance, highlighting things of note. No major changes to the ordinance were discussed and they planned to hold another workshop Tuesday, Jan. 21 at 4 p.m.
Near the end of the meeting, it was asked of those present when exactly the public could expect these ordinances to come into effect. Gardner made sure to let it be known that adopting these ordinances in a timely fashion is his main focus.
"This is our top priority. Mr. Minnifield is working on this exclusively right now to get this done because there are a lot of people in the city waiting on this," he said.