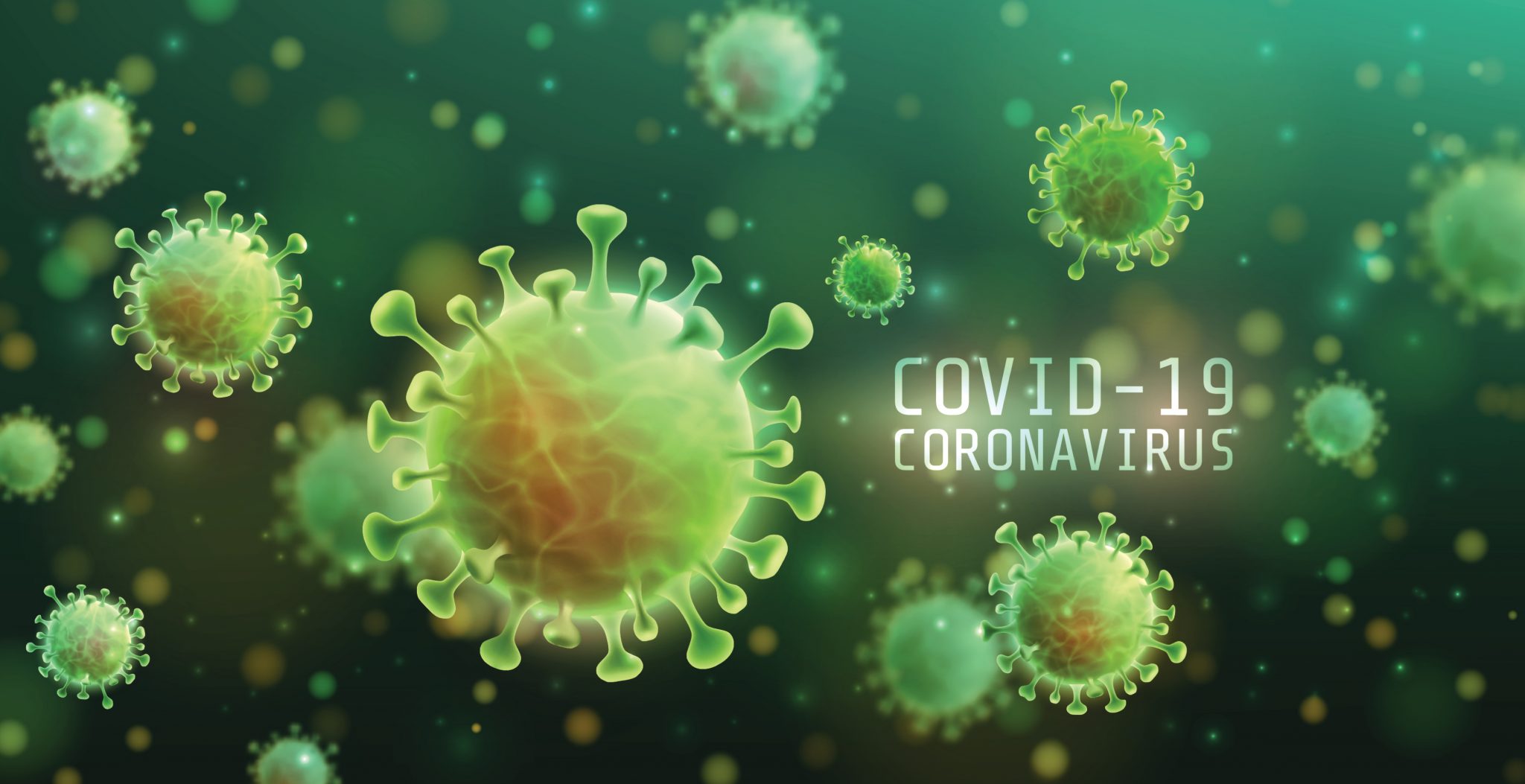 According to the Louisiana Department of Health's COVID-19 update, there has now been one death attributed to the coronavirus in Webster Parish and three confirmed total cases. 
As confirmed through a slew of Facebook posts to her page offering condolences, the woman has been identified as Andraia Sanders.
A source within the medical community has confirmed with the Minden Press-Herald that the age of the deceased in Webster Parish was 44 and that the death did not occur at Minden Medical Center.
As of now, the State of Louisiana has 1,172 total cases reported and 34 deaths.
This is a developing story and will be updated as necessary.