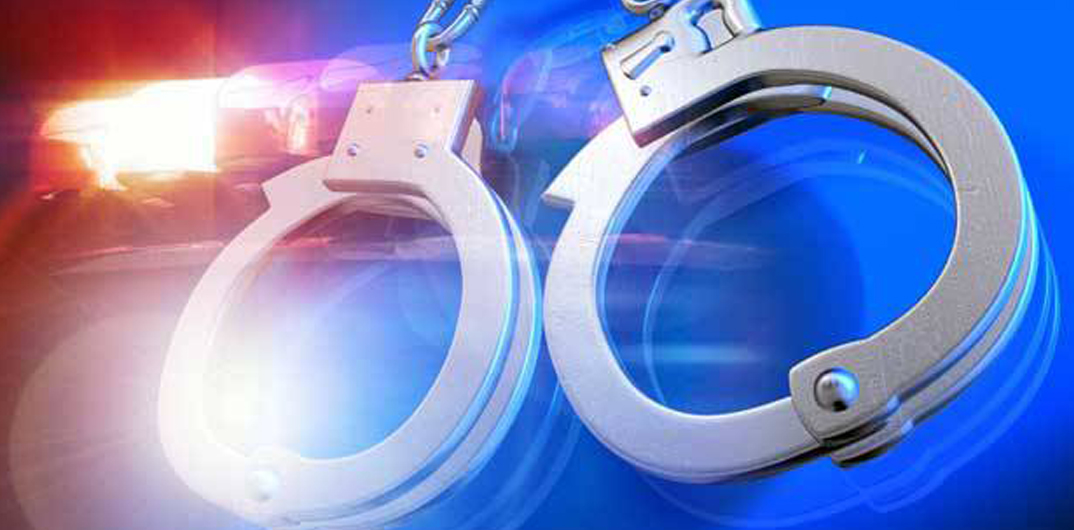 Camp Minden experienced another disturbance in the Youth Challenge Program (YCP) over the holiday weekend when three YCP cadets jumped a military police officer and attempted to disarm him.
On Saturday, Webster Parish Sheriff's deputies responded to a call for aid in reference to a riot. A military police officer had entered the men's barracks and attempted to gain control of the situation. He was then jumped by three cadets, one of which was Devante Drake, 18.
"Devante jumped on [the officer] and was grabbing at [the officer's] duty weapon, attempting to unholster [the officer's] weapon," the arrest reports stated. "When deputies arrived, Devante and the others involved were placed under arrest. While placing Devante under arrest, he physically fought with military police and deputies with force. I had to drive stun Devante to gain compliance."
The Youth Challenge Program is a voluntary program for 16-18 year olds, intended to teach self-discipline, citizenship, and leadership skills while the cadets work to obtain a high school equivalency diploma. You must apply for and be accepted into the program.
Devante Drake was charged with attempted disarming of a law enforcement officer, resisting an officer with force, and inciting a riot.