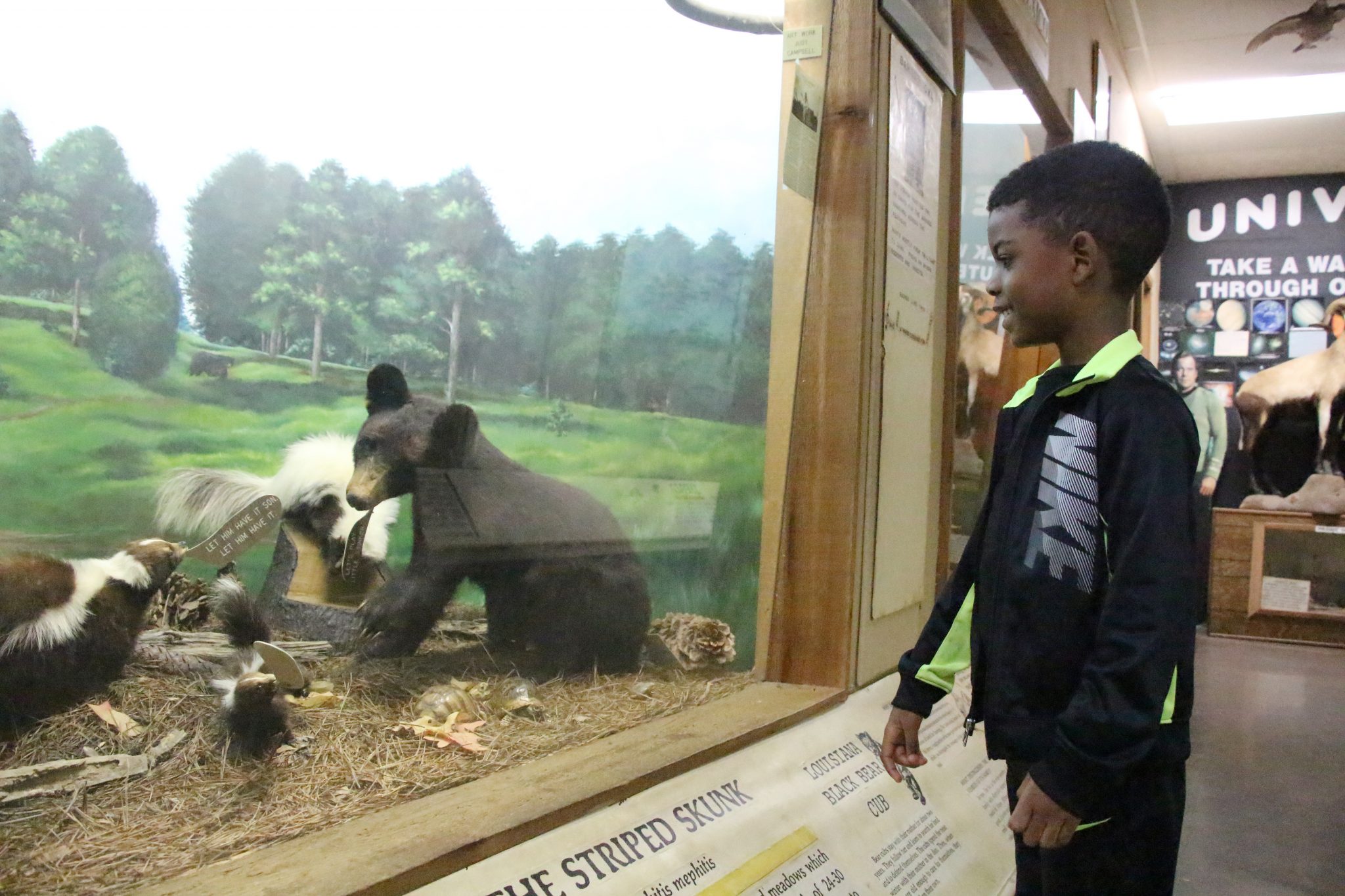 HAUGHTON — One of Bossier Parish's hidden gems is running out of time.
The Touchstone Wildlife & Art Museum has been a roadside attraction for more than three decades in Haughton.
Opened in 1981 by the Touchstone family, the museum has two floors packed, floor to ceiling, with taxidermy displays, showcasing animals from all over the world.
Business has slowly declined to where current owner Lura Touchstone said the museum is barely keeping its doors open.
"We're just barely making it," Lura said. "We used to get a lot of school groups, but we don't get many anymore. I'm not sure why. We need