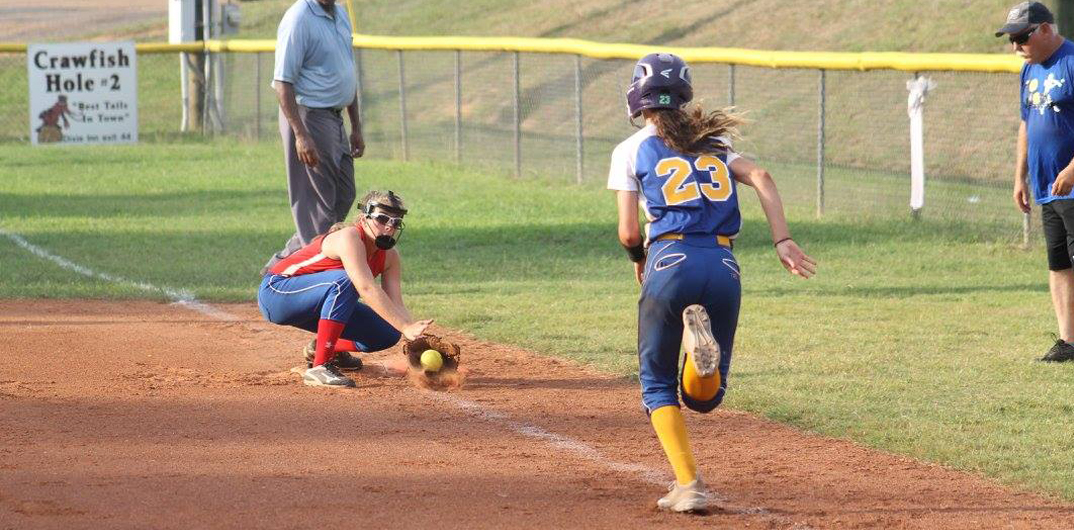 The Glenbrook Lady Apaches hardly broke a sweat.
Playing at home for the second time in as many days, Glenbrook broke out the bats and played well defensively as they blanked the Central School Lady Pioneers 15-0.
"I'm proud of the girls for taking care of business on their home turf," head coach Roo Johnson said. "They did a great job of executing the little things tonight."
Glenbrook (4-1) needed only three innings to finish the Lady Pioneers, totaling 11 hits of their own, while Alyssa Martin and Hannah Mosley combined to toss a perfect game (no walks, no hits, no runs).