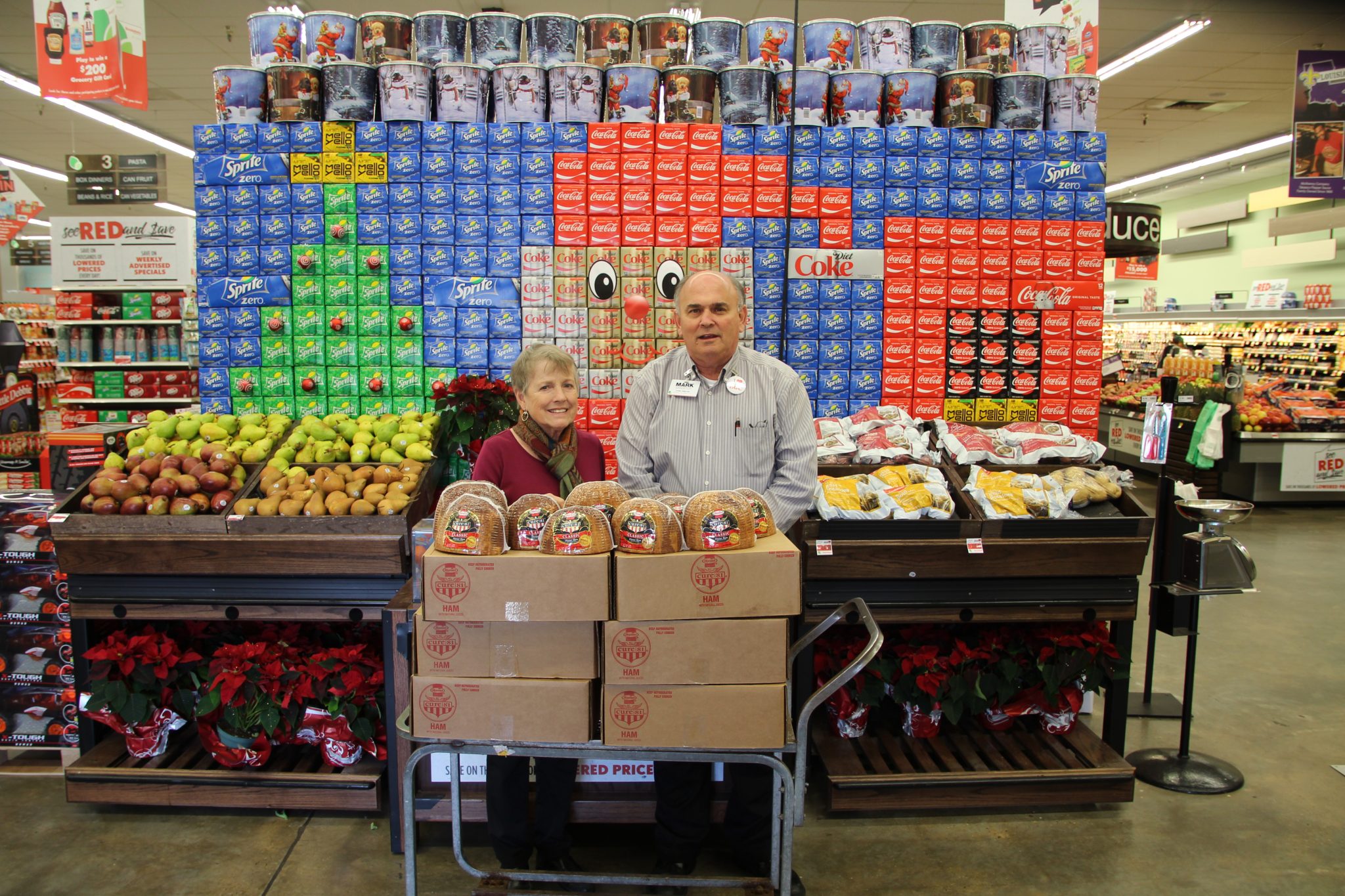 Donation will be distributed over the Christmas season
This holiday season, United Christian Assistance Program in Minden has received 54 hams as a donation from Hormel Foods Corporation and Brookshire Grocery Co.
UCAP is an organization that provides food, clothing, utility bill assistance, and other services for members of the community who are in need. Charlotte Jones, director of UCAP, said the donation will help with their food distribution efforts over the Christmas season.
"We're very grateful to get them," she said. "We have a list of people who are in need for Christmas, and we'll be distributing the hams to them, starting with the bigger families first."
The donation comes as part of a partnership between Hormel Foods and Brookshire's. The companies are donating $100,000 in Hormel Cure 81 half hams to food banks throughout Brookshire Grocery's market area this holiday. That comes out to almost 7,000 hams donated.
"We hope this donation will help make the holidays a little more special for individuals and families in need," said Brad Brookshire, Chairman and CEO of Brookshire Grocery Co.
UCAP is accepting donations of materials for distribution. Current needs include food items like crackers, macaroni & cheese and Vienna sausage; clothing items like coats and jackets (men's, women's and children's), men's pants, shoes and boots; and household items like pots and pans, towels, washcloths and sheets.