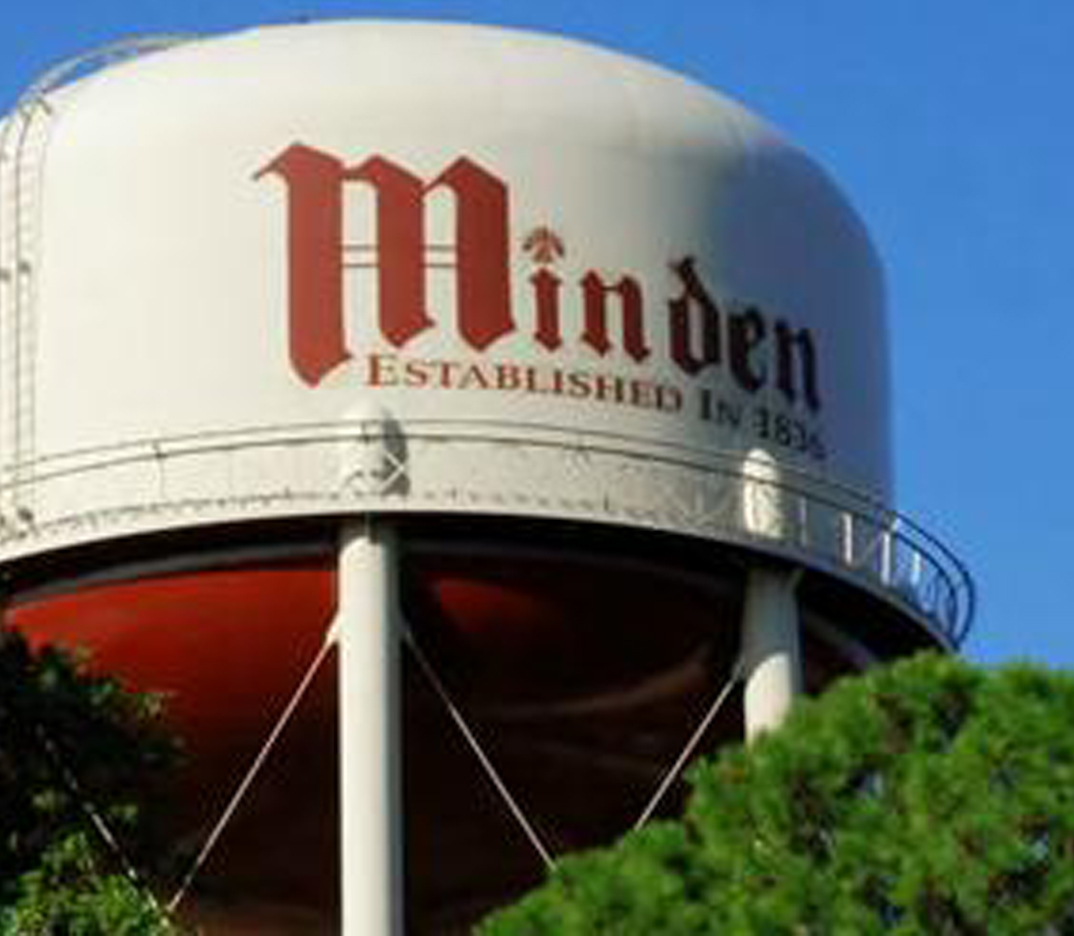 There will be a lane closure in Minden on LA 159 (Lee Street) at Columbia Street tomorrow, April 4, according to the Louisiana Department of Transportation and Development.
A contractor for the City of Minden will be performing a water main installation, necessitating a closure from approximately 7 a.m. to 7 p.m.
"DOTD appreciates your patience and reminds you to please drive with caution through the construction site and be on the lookout for work crews and their equipment," the announcement reads.
Motorists may monitor the LA DOTD website at www.dotd.la.gov by selecting MYDOTD, or by visiting the DOTD Facebook and Twitter pages.