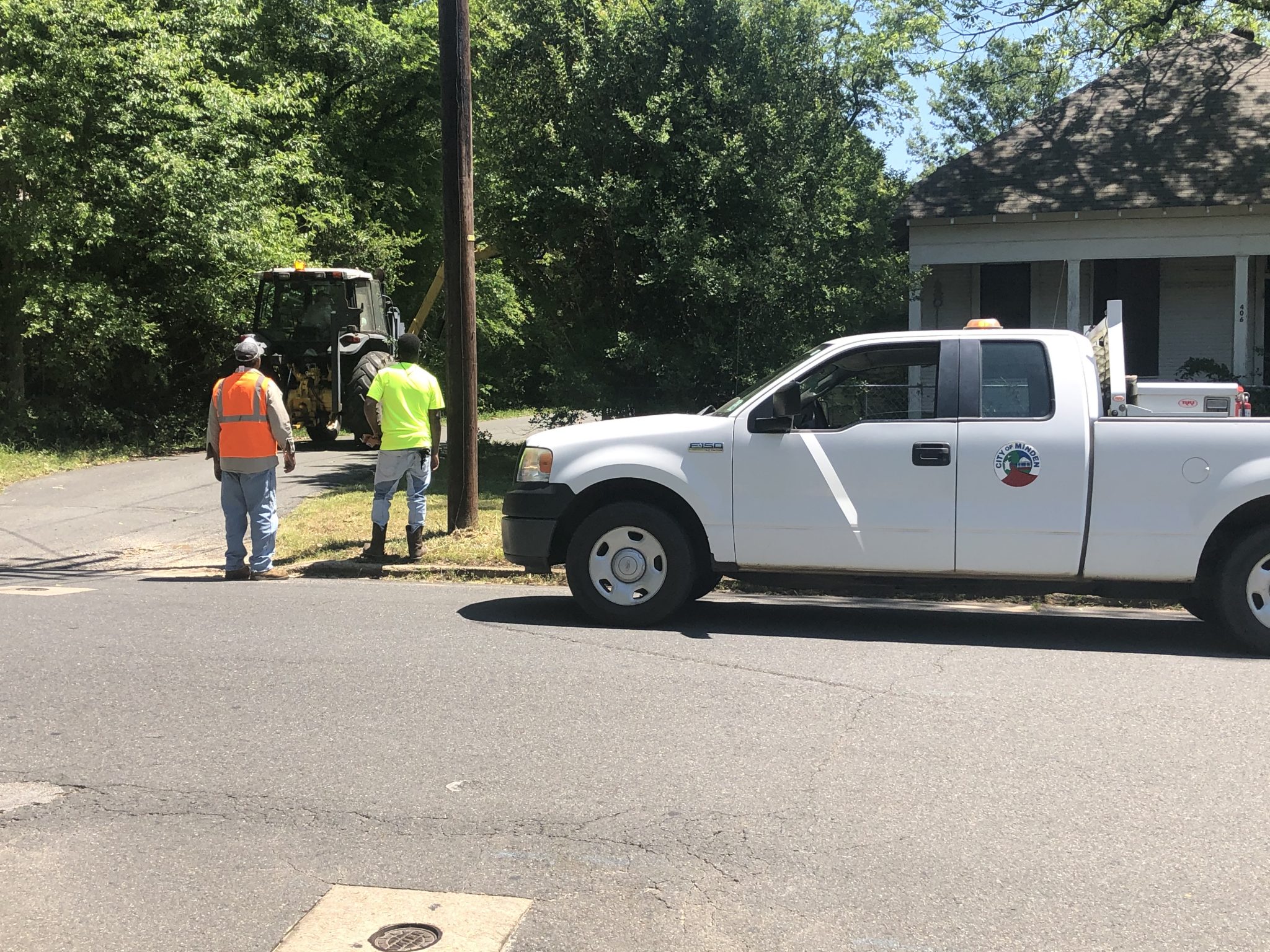 After a second city employee tested positive for COVID-19, the City of Minden followed proper procedure in response and are reporting that no other employees in that department have caught the virus.
"The city was notified of the positive test on Monday. Since it was the same department we had had the first positive test in several weeks ago, I immediately decided to test all employees and sent everyone home until I received the results that all employees tested negative," said Mayor Terry Gardner.
All of the other workers in the street department were tested for COVID-19 and all the tests were negative, except for one city employee who refused to take a test and is being sent home to quarantine for 14 days without pay.
"All employees have returned to work following the city protocol of wearing rubber glove masks, and practicing social distancing. Before employees returned to work, all offices, equipment, and trucks were sanitized," said Gardner.
The employees resumed working on Wednesday afternoon.
"At the City we respect the privacy of our employees. We only notified the public after receiving the test results. At the city we have proper protocol to protect our employees at all times as well as protect the public when we are out working," said Gardner.
"We will continue to have City Hall closed, however our drive-through window is available from 7:30 a.m. to 4 p.m. Monday through Friday to take utility bills and have utilities turned on at a new residence. A permit department on the lower level remains open for alcohol permits as well as building permits. Our goal as the city is to continue to enforce our 8 o'clock business closing and our 8:30 p.m. curfew. We are doing this in the best interest of our city to keep us all healthy and well as a community we can beat this together."