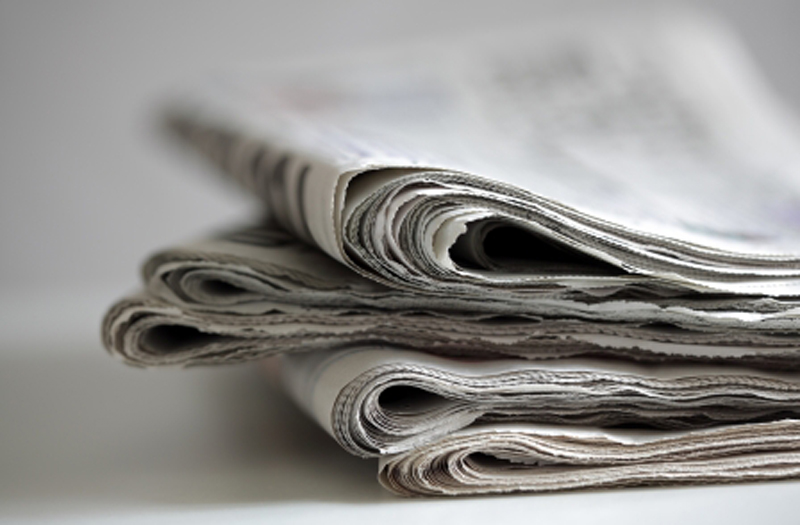 Thursday, Gov. John Bel Edwards signed a proclamation closing K-12 public schools in Louisiana to students until the end of the current school year, with students getting their education via remote learning, as the state continues to fight the spread of COVID-19.
"Closing public schools in Louisiana for the remainder of the year is not a choice I was excited to make, but it is one that is necessary to protect the safety of our children, our teachers and staff and the community at large," Gov. Edwards said.
"But, I want to be clear about something: This isn't the end of learning, it's just the end of students physically going to school campuses for the remainder of the semester. Remote learning will continue and we will all work together to make sure that our students do not fall behind academically. In addition, we expect that school systems will continue to provide nutrition and meals for students."
Superintendent of the Webster Parish School Board Johnny Rowland issued this statement regarding the State's decision to end the academic school year and stated that the School Board will offer more details in the coming week.
"I hope that this finds everyone doing well and staying safe! In light of the proclamation that Governor Edwards presented yesterday, the 2020-21 school year has come to an unexpected end in Louisiana due to COVID-19," said Rowland.
"We recognize that we are living in unprecedented times that are overwhelming and very stressful. Our main goal at this time is to provide our students, parents, and stakeholders with encouragement and support. As always, we remain committed to the needs of our students and their overall welfare. We will present more details on how we will move forward in our district in the days ahead.
Please continue to stay safe, practice social distancing, and do all that you can to remain healthy!"