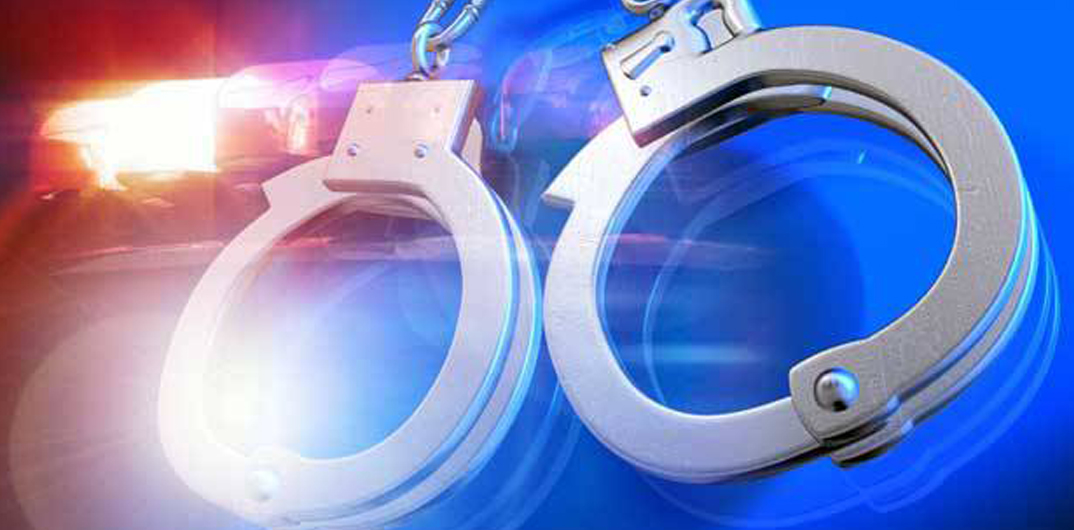 Earlier this week a Webster Parish deputy stopped a vehicle after it tried to evade him and he witnessed it driving over the yellow line. The stop ultimately ended up with the arrest of Dana West, 55, of Doyline, who during the altercation dropped to the ground and started screaming after the deputies tried to put her in handcuffs.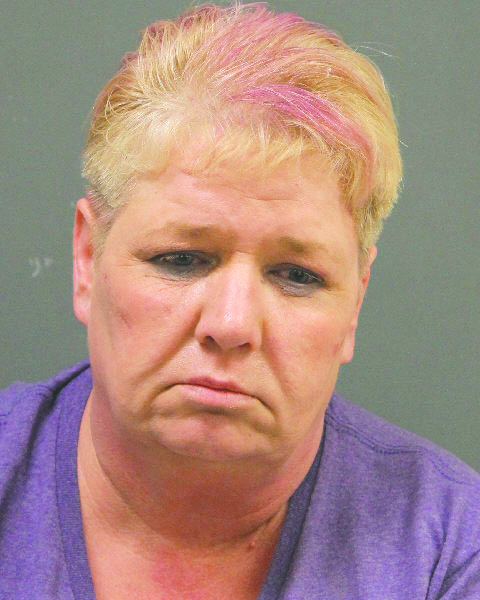 When the deputy found the car the second time, he noticed that the vehicle was traveling well over the center yellow line. The deputy then conducted a stop and asked West to exit the vehicle and to turn her pockets inside out.
"West became noticeably nervous and hesitant. West began securing her hands in her pockets and turning her body," the booking report read. The deputy repeatedly told West to empty her pockets, but still, she refused, continuing to secure her hand in her pocket and turning her body.
It was then deemed necessary to put her in handcuffs, so she wouldn't retrieve a weapon or damage any evidence. "When we tried placing West in handcuffs, she immediately resisted and pulled her arms away from us. She continued pulling her arms away and began screaming. West then dropped to the ground and began screaming and trying to pull her arms away," the report read.
Eventually, they were able to get West in handcuffs, and after turning her over, noticed a black bag protruding from the pocket she was guarding. Inside the bag was 27.4 grams of suspected meth.
During the search of the vehicle, deputies also found a plastic black vial containing an additional gram of suspected meth, a glass meth pipe, digital scales, and a snorting straw.
"Due to the amount of meth located, along with the digital scales, it was evident that West was distributing meth," the report read. West was then arrested and transported to Bayou Dorcheat Correctional Center where she was booked on the charges of improper lane usage, resisting an officer, possession of schedule II substance with intent to distribute, and possession of drug paraphernalia.