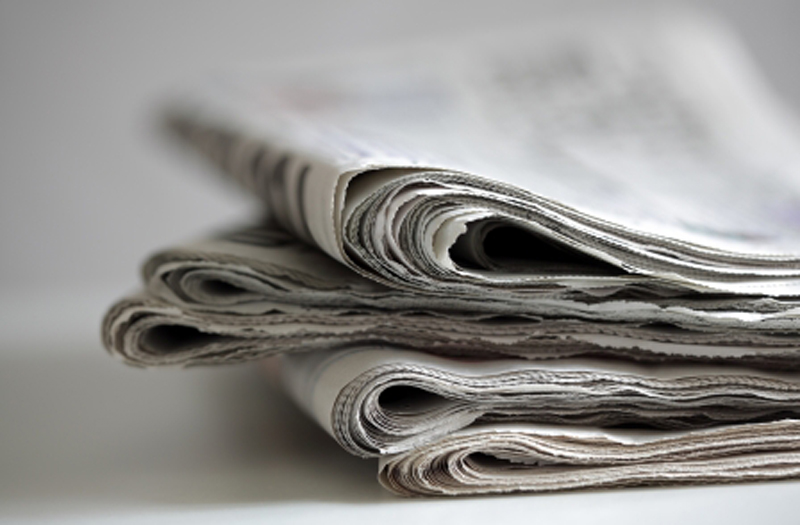 Lying, obstructing inspections alleged
NEW ORLEANS (AP) — A federal judge has set aside all of June for the planned trial of an owner and three former officials of a company that abandoned tons of potentially explosive artillery propellant in Louisiana.
Prosecutors told U.S. District Judge Elizabeth E. Foote in recent court filings that they will need up to three weeks for their case against Explo Systems co-owner David Fincher of Burns, Tennessee, and the ex-officials. The trial is scheduled to start June 4.
The men are accused of lying to obtain and keep a military contract to "demilitarize" the M6 artillery propellant, of storing the propellant unsafely and obstructing inspections at Camp Minden. The contract required Explo Systems to sell or otherwise dispose of M6 within a year of getting it out of the artillery rounds.
Fincher, Vice President of Operations William Terry Wright and program manager Kenneth Wayne Lampkin are each charged with one count of conspiracy, 23 counts of making false statements and six of wire fraud. Charles Ferris Callihan, who was head of engineering and environmental control, is charged with one count each of conspiracy and making false statements.
Most of the false statement charges accuse the men of submitting government forms claiming they had sold large amounts of demilitarized M6 to various purported buyers. One such company was falsely described as buying nearly 3.3 million tons in 17 installments ranging from 114,000 to 278,500 pounds, according to the indictment.
The second co-owner, David Alan Smith of Winchester, Kentucky also had faced dozens of charges but pleaded guilty in December to one count each of conspiracy and making false statements. His sentencing is scheduled July 31.
Lionel Koons, Explo Systems' traffic and inventory control manager, has reached a plea agreement with prosecutors and is scheduled to plead guilty April 24, prosecutors said in a document filed Thursday.
Louisiana State Police began investigating Explo Systems in 2012, after an explosion in one leased bunker and a nearby trailer shattered windows 4 miles (6 kilometers) away, derailed 11 nearby rail cars, and created a towering cloud of smoke. According to the indictment, the blast also destroyed or contaminated an area covering about 17 square city blocks.
The company went bankrupt in 2013, leaving about 7,800 tons (7,100 metric tons) of M6 propellant on land leased from the Louisiana National Guard at Camp Minden.
Lampkin's public defender, Rebecca Hudsmith, said in court papers that she plans to ask Foote to dismiss the indictment because prosecutors have lost evidence that would implicate Wright but clear Lampkin. Hudsmith said she also plans to ask the judge to separate Lampkin's trial from the others for the same reason.