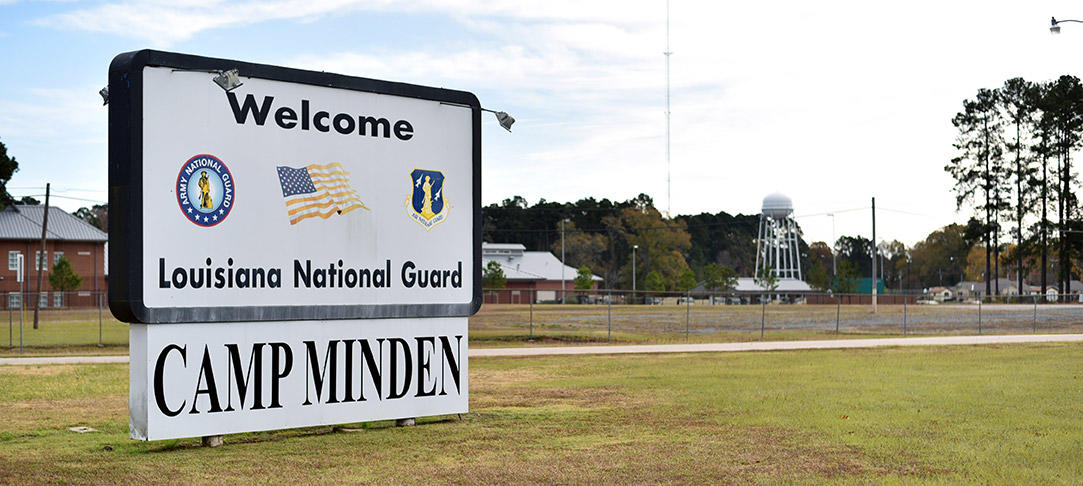 Earlier this morning the Webster Parish Sheriff's Office received a call about an explosion taking place near Camp Minden. It turns out that the black powder manufacturing location had caught fire and subsequently exploded. Luckily there are no reported injuries at this time.
"We received a call this morning about an explosion, possibly at Camp Minden, local residents around the area heard a boom and felt a shake," said Webster Parish Sheriff Jason Parker.
"We went out there and responded. The black powder manufacturing location had caught fire and blew up. There were numerous employees inside at the time but thankfully no one was injured, and the fire was put out at approx 11:30 a.m.."
Parker went on to state that no evacuations were required for any of the surrounding areas, just that there is a 24-48 cooldown time before investigators can go in and determine how the fire originated.
"We're very fortunate that it was contained and there are no other issues at this time," said Parker.