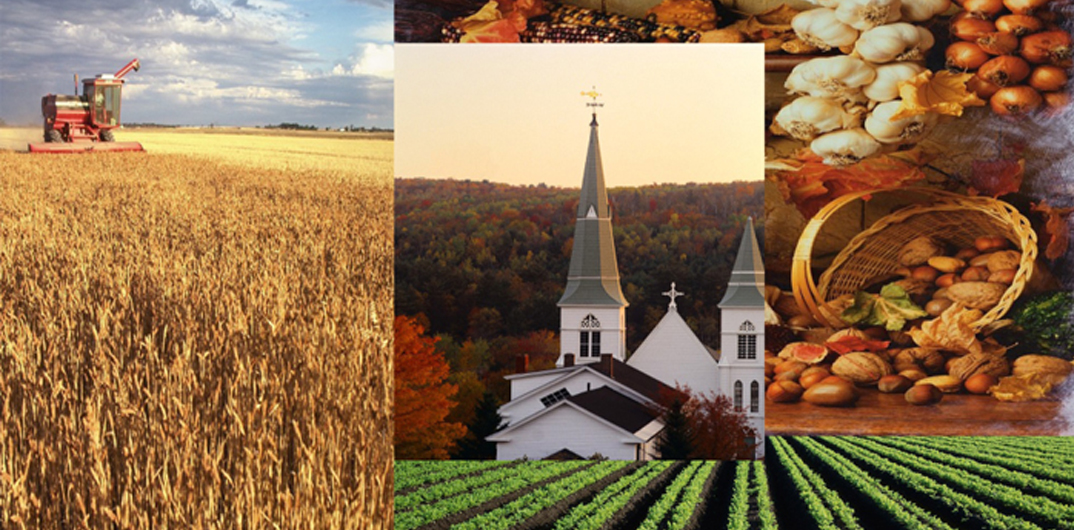 The Farm-City Prayer Breakfast is set to crack eggs Thursday, Nov. 16 at the Minden Civic Center.
KTBS personality Rick Rowe will be the guest speaker for the annual breakfast, which recognizes agriculture and shows appreciation to the local farm community.
Stephanie Barnette, Greater Minden Chamber President, said coffee and juice will be served at 6 a.m.; breakfast at 6:30 and the program will begin at 7. The cost is $3 per person.
The breakfast served in partnership with the City of Minden and Brookshire's.