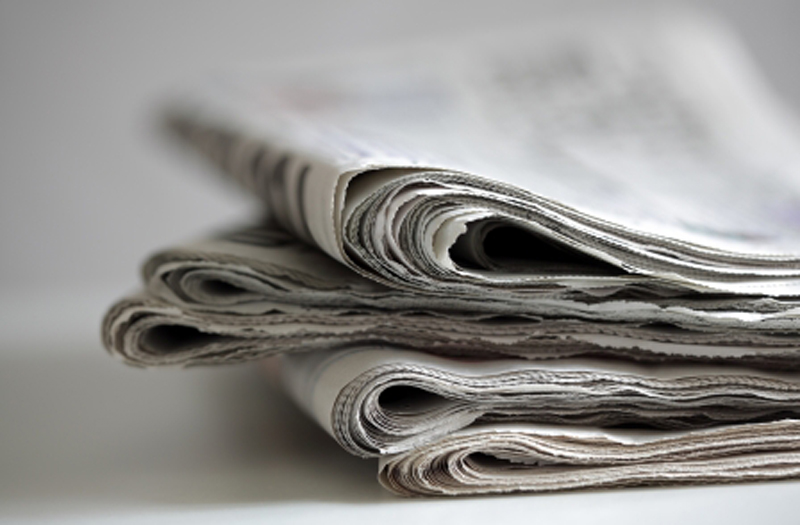 A great opportunity for Louisiana to bring high-speed internet to many of its rural communities has come in the form of Senate Bill 406. To ensure that this bill gets passed through the Senate, Louisiana needs as many people calling their Senators and telling them to support this bill as possible.
Jim Bonsall, President of the Webster Parish Police Jury, contacted the Minden Press-Herald to explain why it's so important the local citizens call their Senators in support of this bill.
"Senate Bill 406 has come out of the Commerce Committee, and that is a bill that would let electric cooperatives to get into the broadband business legally," said Bonsall.
"It will be going in front of the Senate at some point, where it will go in front of 39 Senators. There is a lot in the bill, but there is nothing in it that wouldn't be a benefit to the people of Webster Parish."
Especially during the COVID-19 Pandemic, where people have been shuttered indoors and need the internet for work, school, and keeping themselves busy, making sure that all people have access to good high-speed internet is more important than ever.
"I don't know where you live, but where I live I have satellite internet, and it is terrible. I would rather have good internet service than I would have a landline," said Bonsall.
The primary part of Senate Bill 406 would be the section that would grant authority to electric cooperatives to start providing high-speed internet services. If this bill were to pass, an electrical co-op such as Claiborne Electric would be able to start offering high-speed internet.
"I want the people around Minden and Webster Parish to know that this bill is going before the Senate soon. They should call their Senators and tell them that they want this bill to be passed. With a lot of support, I think that can happen," said Bonsall
"If they want to call me and talk about it I'd be glad for them to do so. I think I could convince a lot of people why they should put their two cents worth in." To contact Jim Bonsall, call him at 318-422-2935.
The State Senator for Webster Parish is Robert Mills of Dist. 36. He can be contacted by his email, sen36@legis.la.gov, or his phone number, (318) 371-5200.
For a list of all Senators and how to contact them, go to senate.legis.state.la.us/Senators/Default.asp