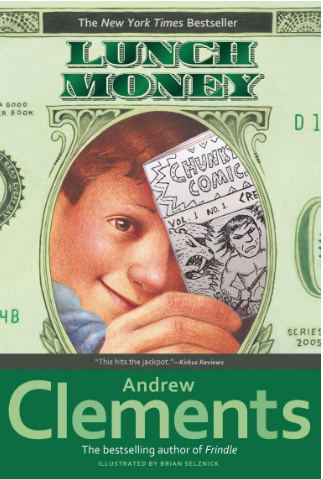 You're Invited…Calling all Readers! The Webster Parish School Board is very pleased to announce Webster Parishes' Title I schools are about to take part in a special, parent and family-engagement reading event. Soon every student, teacher and faculty member will receive a copy of this year's "chosen" book and will be asked to read it at home together with their families and at their schools over the next few weeks.
According to the Title I Supervisor of Webster Parish Schools, Mrs. Oreata Banks, "I'm very excited about this initiative and what it means to the Webster Parish School System." It gives the entire community the opportunity to build a legacy of readers because teachers, students, parents, grandparents, aunts, uncles, siblings, staff and faculty members, school board members and everyone can assist in the development of a very essential tool for students, which is READING!" Our One District, One Book Initiative aligns with the State's Literacy Improvement goals. We know that strong literacy skills provide a foundation for school and work performance, social skills and solving problems in all subject areas. We know just spending a few minutes each day on simple, literacy activities can add up to a lifelong love of reading and learning which leads to success academically and professionally. Literacy-based activities like One District, One Book can also establish a family culture of reading, consistency and engagement with the schools. Reading promotes knowledge. Reading promotes understanding. Reading promotes togetherness.
Webster Parish School Board's "One District, One Book Initiative will officially kick-off with activities at Central Elementary School in Dubberly on Thursday, April 6. Four of the Minden Area Schools (J.L. Jones, E.S. Richardson, J.A. Phillips and Webster Jr. High) will have their kick-offs on April 27th. The North Webster Parish Schools will have their kick-off event on April 24th, and rounding off the list of kick-off activities will be Doyline. Their kick-off event will be on April 28th. If you would like to volunteer to participate in your student's kick-off or would like further information regarding individual kick-off times for your students' schools, please contact their schools.
When the majority of an entire school district reads a book, there is a lot to discuss. There is excitement in the air…Spring is here and Webster Parish Schools will be buzzing with our One District, One Book Initiative. With your cooperation and assistance, we can build a Community of Readers at Webster Parish Schools.