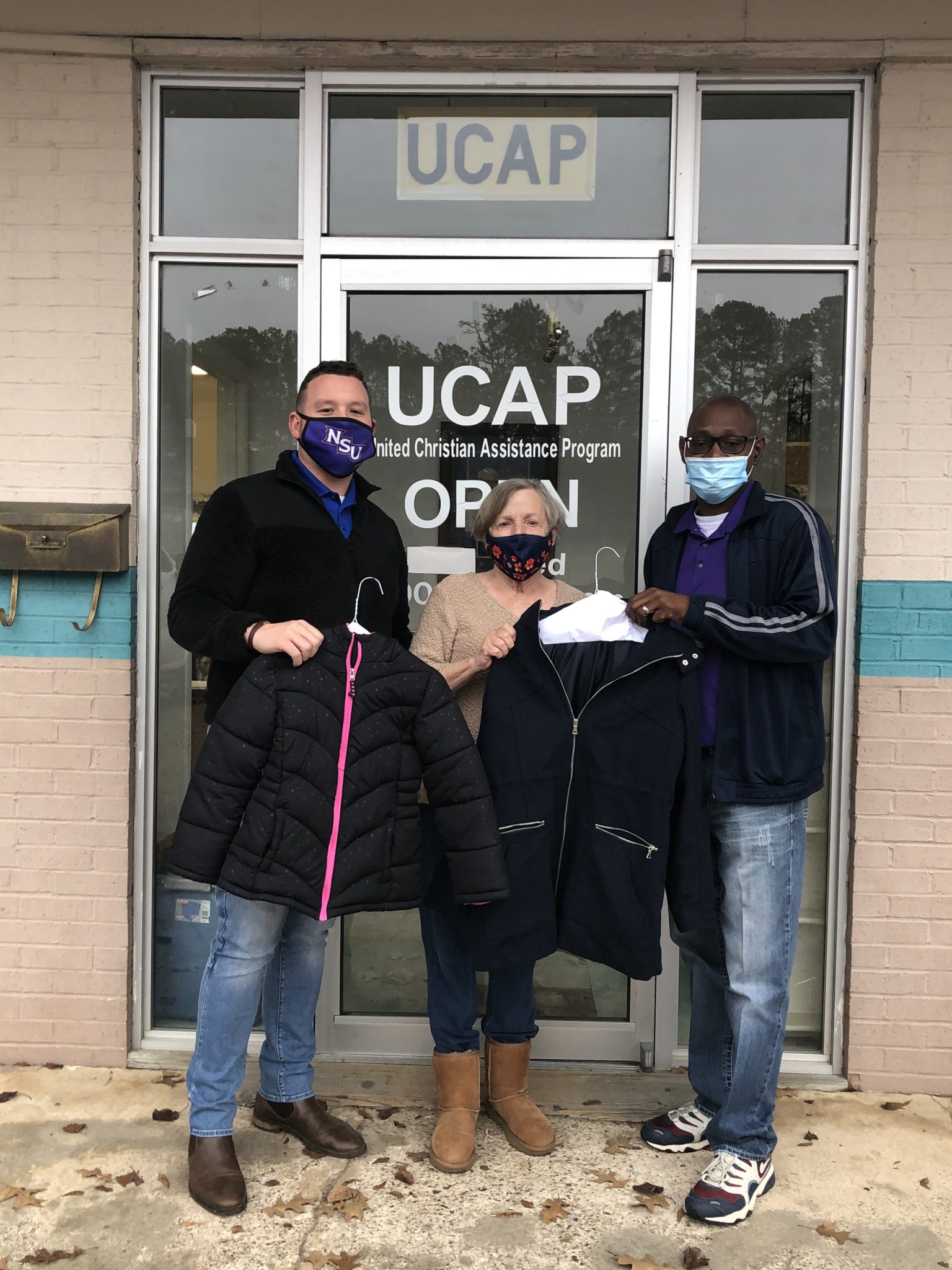 The Walker and Smart families in collaboration with ODM Farms held a coat drive in order to give warmth to those in need in the Minden community during the winter months.
Ultimately the coat drive raised over sixty coats, all of which were then donated to UCAP for them to distribute. Initially the drive was planned to be a bit more hands on for the distribution portion, but had to have a change of plans due to safety concerns brought along with COVID-19.
"We were going to take them to the schools, but with COVID, they wouldn't let us in the schools," said Micahel Walker.
"That made things a little difficult. So instead we got in contact with UCAP to make sure that they got the coats they needed," said Phillip Smart.
Both Walker and Smart were quick to share their appreciation for All-N-Way with their contribution to the drive. "Al-N-Way cleaners did all the professional cleaning for all the jackets. So the ones that weren't new were professionally dry cleaned," said Smart.
Walker stated that the drive was supported through the generous donations from local residents. On top of that, they mentioned they even had some donations coming from states across the country.
"We even had some non-local people donating. We had some from Gibsland, Arcadia, and as a matter of fact, we even got some from California and Texas," said Walker.
Smart was sure to point out that drive will be returning next year, and the two aim to make it an annual event for Minden.
"We want to make sure that people know that this will be an annual thing. This was the first time, but it will be back next year bigger and better," said Smart.