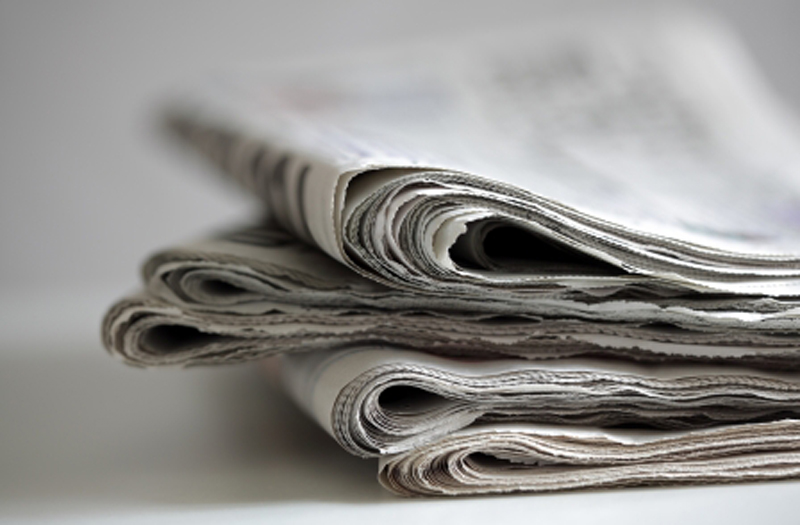 David Jacobs
The Center Square
A new surgery center planned for Baton Rouge could become "a global center for destination health care in obesity surgery and treatment," Louisiana officials said Wednesday.
The Pennington Biomedical Research Center, part of the LSU System, and Our Lady of the Lake Regional Medical Center will host the center. Dr. Phil Schauer, who established what state officials call "the nation's premier program in obesity surgery" in Cleveland, will lead the program.
"This project at Pennington Biomedical and Our Lady of the Lake will deliver great value to Louisiana by combining clinical research, advanced surgery and economic development to produce better health for our people," Gov. John Bel Edwards said.
Pennington says the new center also could attract $20 million annually in obesity research funding. According to LSU economists, the center will generate more than $100 million for the state in its first four years through research grant revenue, destination medical care, new surgical procedures, reduced health care burdens and technology development.
To secure the project, state government offered an incentive package that includes a $600,000 marketing grant to promote the center as a medical destination for bariatric and metabolic procedures; a $1.8 million grant for program costs, including the recruitment, relocation and retention of the staff; and a $3.5 million grant for renovations and equipment.
The state funds will flow directly to the Pennington Biomedical Research Foundation, officials said. The foundation plans to raise $2.5 million to support the new surgery center while LSU Health New Orleans will contribute a research fellowship and other support.
The state economic development department said the center will hire 55 people with an average annual salary of $125,000 and indirectly spur about 38 more jobs in the region.
Our Lady of the Lake plans to renovate an existing inpatient area on its campus to accommodate the surgical procedures accompanying the new project, which is expected to more than triple the annual number of bariatric surgeries at the hospital. OLOL also will lease space and operate an outpatient center at Pennington and hire new support personnel at both locations, officials said.
"I am confident that the creation of this center will make Baton Rouge the leading location for bariatric surgery in North America," Our Lady of the Lake President and CEO Scott Wester said.
The deal bringing the project to Baton Rouge was solidified last week, and Schauer is expected to start work Nov. 1, Edwards' office said. The center is expected to open sometime next year, Pennington said.
Obesity costs Louisiana almost $13 billion per year in recurring health care costs and lost productivity, officials said.