The Pine Hills Junior Golf League held its inaugural golf championship on Saturday, September 30, marking the culmination of the golfing season for nearly 20 young enthusiasts aged 8 to 17. Hosted at the Pine Hills Country Club, participants had to complete a minimum of four previous golf matches to qualify for this event.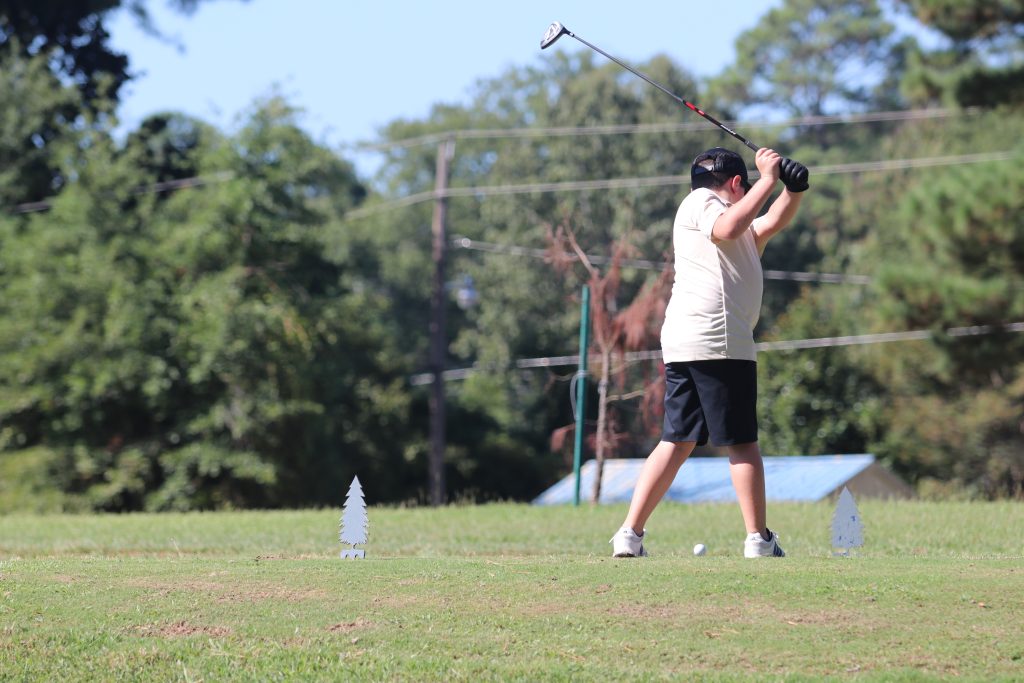 The brainchild of Jeremy Utphall and Dr. Zack Goodman, the championship was a testament to the transformative power of golf in the lives of these young athletes. Utphall, a dedicated golf instructor, expressed delight in witnessing the growth and newfound passion for sports among these budding golfers, stating, "It's been really fun watching the kids grow."
In the Elementary Division, Luke Hollloway secured 1st place for boys, with an impressive score of 87, while Asher Utphall achieved 1st place for the girls with a score of 138.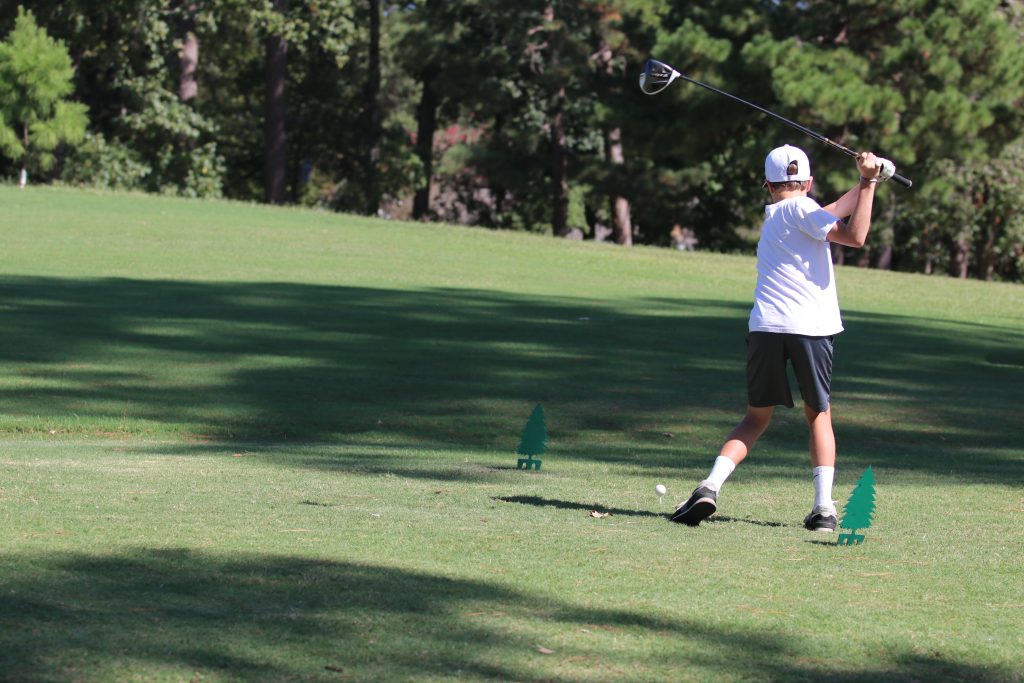 Within the Middle School Division for boys, Tate Fegley clinched the top spot with a score of 101. Tying for 2nd place were Camden Grubbs and Cason Gibson, each boasting scores of 107, followed by Mason Hart securing 3rd place with a score of 109. Also vying for victory in this division were Zain Pruitt, Jackson Branch, Eli Adams, Treat Miller, Dalton Harber, and Maddox Hart.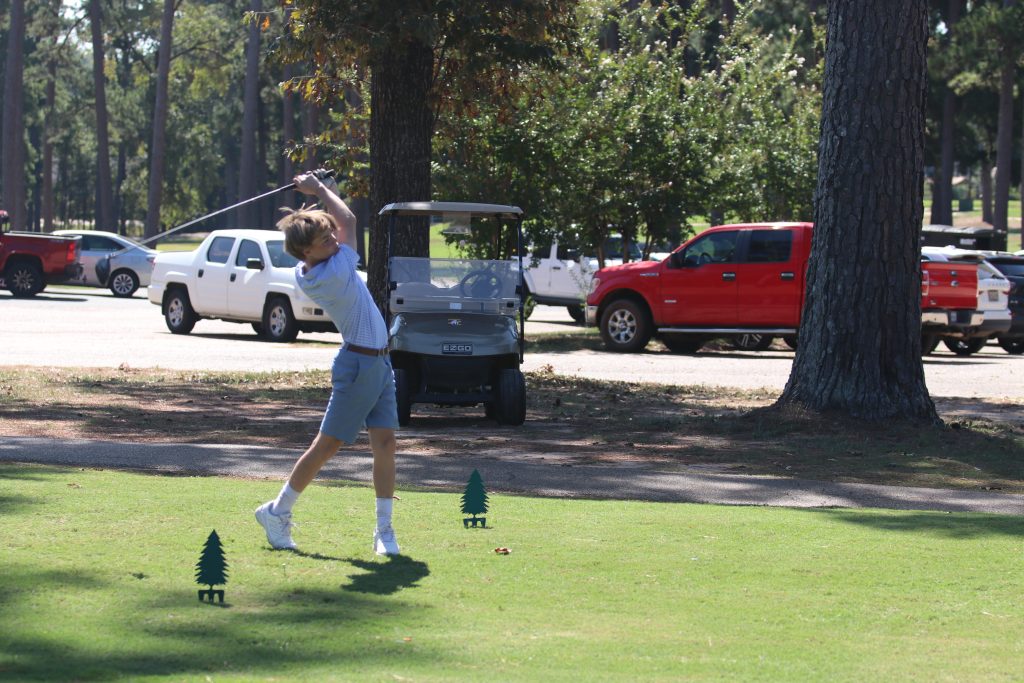 In the Middle School Division for girls, Millie Perryman claimed 1st place with a score of 126.
For the High School Division, Jackson McCormick exhibited exceptional skill, seizing the 1st place with an impressive score of 79. Travis Randal secured 2nd place with a score of 85, closely followed by Garrett Simpson in 3rd place with a score of 90. Jarett Burtt rounded out the division, finishing 4th with a score of 115.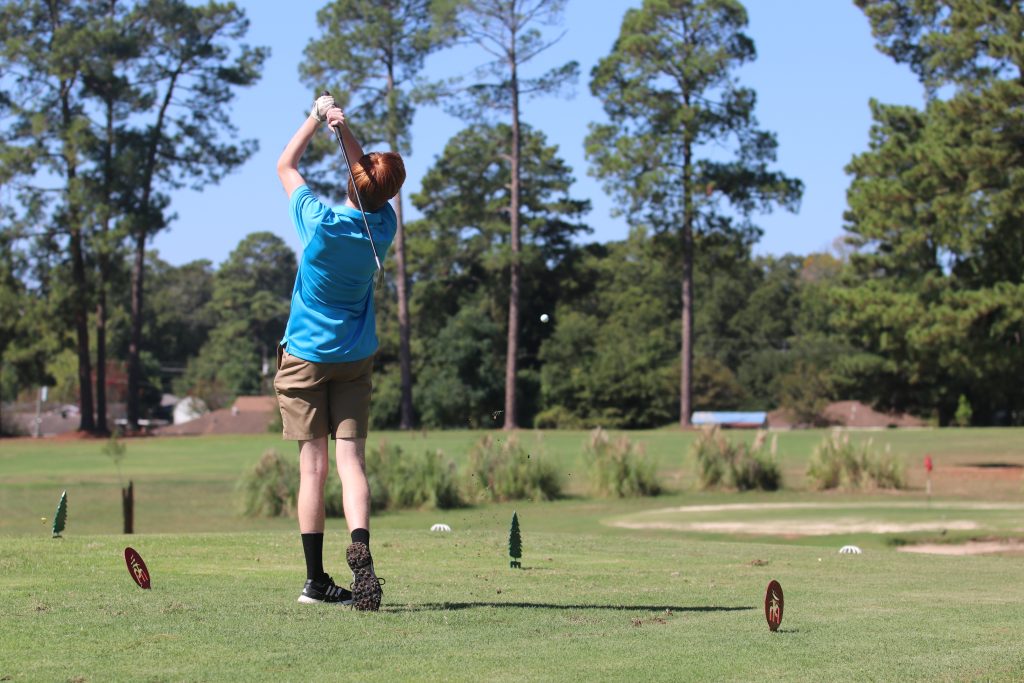 This inaugural year of the Junior Golf League has set the stage for future seasons, with organizers aiming to amplify the exhibition by hosting tournaments every week in the upcoming year. The league extends its gratitude to its generous sponsors, including Pine Hills Country Club, Utphall Golf Instruction, Minden Family Dental, Parish Design Company, Mandino Flower Shop, Perryman Welding, Roma Italian Bistro, Coca-Cola Bottling Co. of Minden, and Mr. and Mrs. Burt, whose support helped make this tournament a resounding success.