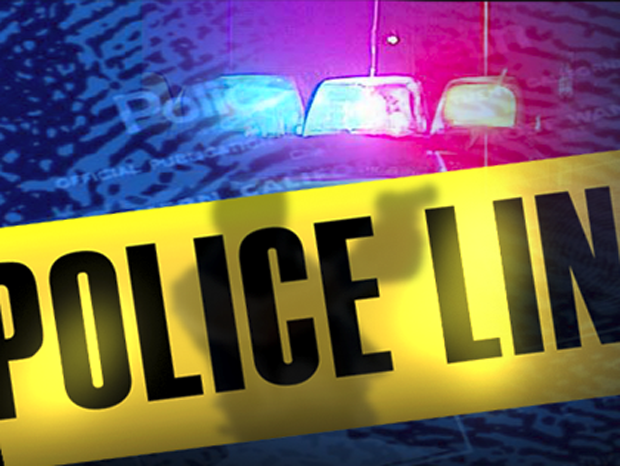 Minden police have made an arrest in the murder of a woman and her unborn baby Wednesday morning.
Minden Chief of Police Steve Cropper said Barron Bailey, 18 of Minden was arrested one count of second degree homicide, and one count of first degree feticide.
"He is being held on a $800,000 bond," Cropper said.
19-year-old NaToyedre Barrow lost her life when a bullet struck her while she slept inside a Carolina Street apartment. She was eight months pregnant at the time of the shooting, Cropper said Wednesday.
"We served a search warrant this morning about 8 o'clock. We recovered what we believe to be the weapon. After we resolved that and obtained enough witnesses, we obtained a warrant [for the arrest.]"
Cropper said there will be some follow up on the evidence. "It's not over with, but we made a big step today."