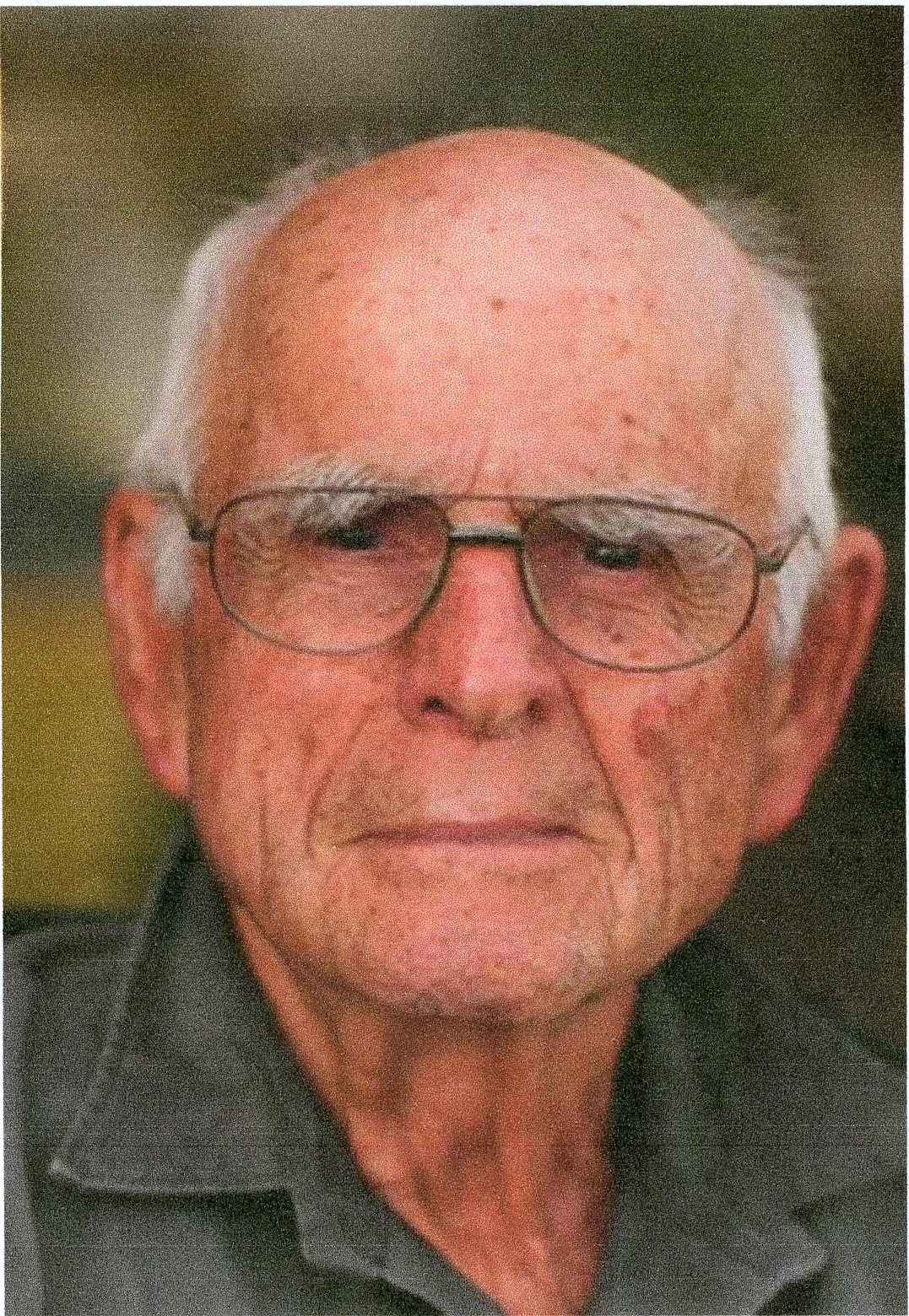 Robert E. Goodwill, known to all as Tuby, passed away on Saturday, December 18, 2021. He was 93 and spent his last day duck hunting on Lake Bistineau which was assuredly his second home. Arguably he knew Lake Bistineau better than anyone ever has, and the lake and its cypress tree lanes will not be the same without his jon boat and paddle.
Tuby was born June 21, 1928 in Minden, Louisiana. He graduated from Minden High School and then Centenary College. After serving in the USAF, he returned to Minden and opened Goodwill Hardware and Sporting Goods. Tuby loved Minden and never wanted to be anywhere else with Lake Bistineau and Dorcheat bottoms close by. He ran Goodwill Hardware until he retired and began life as a grandfather raising Nicholas and Nicole in the same woods and waters that were his home.
Tuby is preceded in death by his parents, Jasper and Annie, his brother Buddy, his wife Janis and his daughter Dianne. He is survived by his daughter Brenda Goodwill Tolar and her husband Mike, His grandchildren included Nicholas Rowton and wife Ashley, Nicole Davidge and husband David, Jonathan Tolar and wife Rebekah, Will Tolar and wife Laura, Kelly Martin and husband James, and Dr. Brandi Buchanan. His great grandchildren, Ryan Reagan, Hank Rowton, Grady Woods Rowton, Dixon Davidge, Maison Davidge, Ethan Tolar, Katelynne Tolar, Olivia Tolar, Garrett Martin, Emmie Martin, Duke Martin, and Mae Martin.
His love was relentless in everything that he did. Whether his focus was his loved ones or hunting or fishing, it was carried out with no abandon or holding back. He was always available and fully focused, and the amount of effort required never mattered when he was focused on the matter at hand be that his wife, children, grandchildren, or making sure his duck blinds were ready for season (in July). He lived fully and with quiet intention. In Tuby's eyes, to be mediocre was to be left behind. Stepping up to excel above and beyond was the only work ethic he knew.
Tuby was a man that defined God's service to others. He would have preferred a small circle as he kept to himself most of the time, but he was enigmatic to a larger periphery, and those will be many to tell Tuby stories for years to come. His subtle presence was so much larger and impactful than he ever would have desired it to be, and that is what made him humble, gracious, and is the very definition of high standards and a superior man.
Tuby left one heaven and went straight to another. We are all vastly better people for having been touched by his legacy in our own lives. This legacy lives on in so many. We cannot wait to see him again.
Visitation for Tuby was held Tuesday, December 21 at Rose-Neath Funeral Home from 5 – 7 p.m. A graveside service was held on Wednesday, December 22 at 11 a.m. at Minden Cemetery. Pallbearers were Randy Shelley, Tim Wilson, John Thompson, David Miller, Mike Goodwill, Kyle Marks, and Cole Tucker.
Memorials can be made to Pinecrest Supports & Services Center in Pineville, LA.