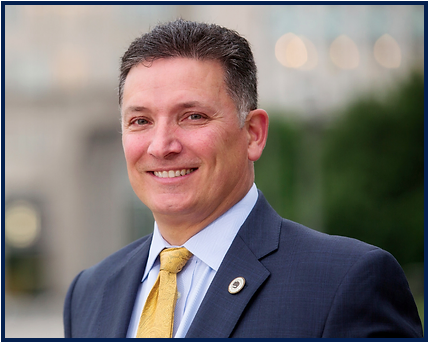 Republican and State Treasurer, John Schroder, recently announced his intention to run for governor in the next election.
"As a friend and loyal supporter I want you to be among the first to know the decision Ellie and I have made for our future and the future of the great state of Louisiana," Schroder said in his message.
"God willing, I will be your next governor," he said.
State Attorney Jeff Landry is also planning to run for this position.