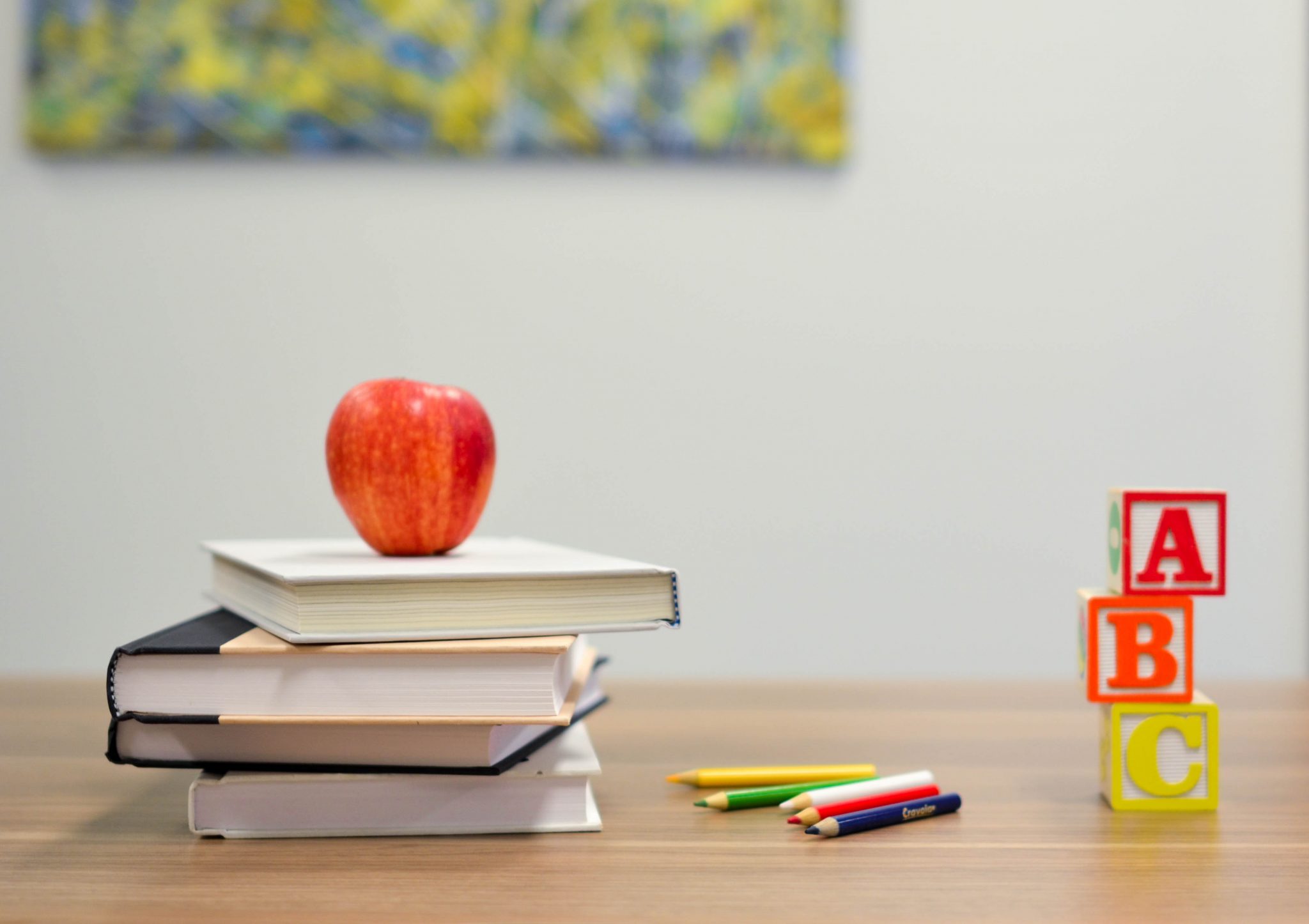 (The Center Square) – The Senate Education Committee approved a bill to tweak eligibility requirements for Louisiana's TOPS scholarship program, a merit-based program that provides tuition to state colleges and universities.
Senate Bill 178, sponsored by Rep. Cleo Fields, D-Baton Rouge, would waive or modify eligibility requirements for TOPS for students who live in parishes affected by Hurricane Ida.
The bill extends deadlines for required ACT scores to universities, maintains eligibility for students who transferred to out-of-state schools or attended homeschooling because of the storm, and provides similar provisions for continuing eligibility for those already enrolled in the program.
The bill essentially codifies existing exemptions created by a proclamation by Gov. John Bel Edwards in October to keep the exceptions in place when the proclamation expires.
Sujuan Boutte, executive director of the Louisiana Office of Student Financial Assistance, explained the bill Wednesday to committee members.
"It provides for exceptions for initial eligibility, that's going to be dealing with high school students," she said. "And it provides for exceptions for continuing eligibility, that would be for those students who were in college when Hurricane Ida hit."
Boutte said lawmakers provided similar exceptions for hurricanes Katrina, Rita, Laura, Delta and Zeta.
Sen. Mark Abraham, R-Lake Charles, questioned the number of students affected by the storm.
"Students that were eligible to receive automatic exceptions was 24,851 students," Boutte said. "Seven thousand thirty-five of those students would have been 2021 graduates. … They still have this year to accept their TOPS awards."
Of the 24,851, the department has paid out awards to 18,769, meaning most took advantage of the program despite complications from Hurricane Ida.
"We don't see 6,082 of those students yet," she said, adding the department is still receiving bills from universities for the spring. More than 1,500 of those students remain eligible for TOPS for another year, she said.
"Bottom line … you helped students. You gave them a break when circumstances were dire, the majority of those students did find a way to enroll in school and did receive their TOPS," Boutte said. "Those that did not, the break that you're giving them, is you're not canceling them. You're allowing them to get themselves together and their home situation together and return to school without fear of losing their TOPS. That's basically what this does."
Affected parishes listed in SB 178 include Jefferson, Lafourche, Livingston, Plaquemines, St. Charles, St. Helena, St. James, St. John the Baptist, Tangipahoa and Terrebonne.
The bill was approved unanimously and moved to the full Senate for consideration.