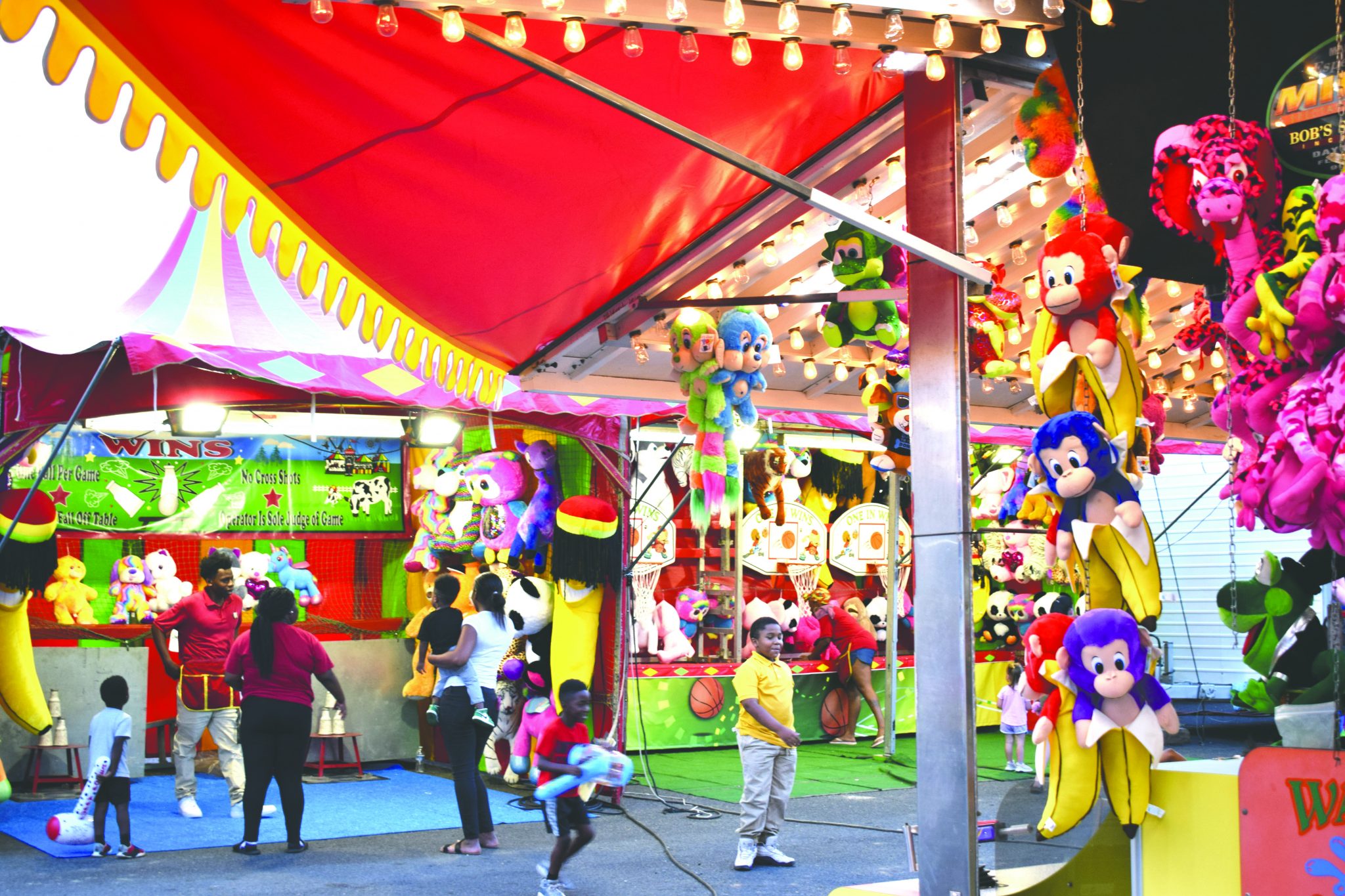 Games, rides, food, and fun can be found aplenty at the Webster Parish Fair, taking place at the Minden Fairgrounds. After kicking things off with the Fair Parade that took place Tuesday evening in Downtown Minden, the Fair Gates opened to let in the eager attendees.
While the Fair itself is already halfway over, there are a variety of scheduled entertainment to enjoy before it ends.
The fair also is working with a new carnival to provide it's rides and entertainment called, Miller Spectacular Shows. Fair Committee Chairman, Donnie Irby said they've got "Cleaner, neater, bigger rides, about twice as many as we had last year."
Today is, a senior citizens day will take place in the Armory Building. The gate for the Fair itself will open to the public at 5:00 p.m. That night will be armband night, meaning you can pay a flat rate for an armband and enjoy unlimited access to all the rides the fair has to offer.
Also taking place that night is a dress your pet costume contest, taking place at 5 p.m. in the 4-H barn. A variety of 4-H events will be taking place as well, including the 4-H Pee Wee Pig Show at 6 p.m., the 4-H Leaders/Principals Pig Pusher at 6 p.m. in the livestock arena, and the 4-H goat, lamb, beef, and dairy showmanship at 7 p.m. The Dorcheat Bottom Band will also be providing live entertainment starting at 7 p.m.
On Friday, Oct. 4, the gates will open at 5 p.m., but before that there will be a buyers' luncheon at 11:30 a.m., a Livestock Auction in the Armory building at 1 p.m.
On Saturday, Oct. 5, the Fair Gates will open early at 12 p.m. Saturday afternoon for Kids Day, so kids can get five rides for $5. Live entertainment by Char-Ray: Karaoke will take place from 1 p.m. to 5 p.m. At 2 p.m. there will be a pizza eating contest sponsored by Johnny's Pizza. Later in the evening the Stormy Weather band will provide live entertainment.