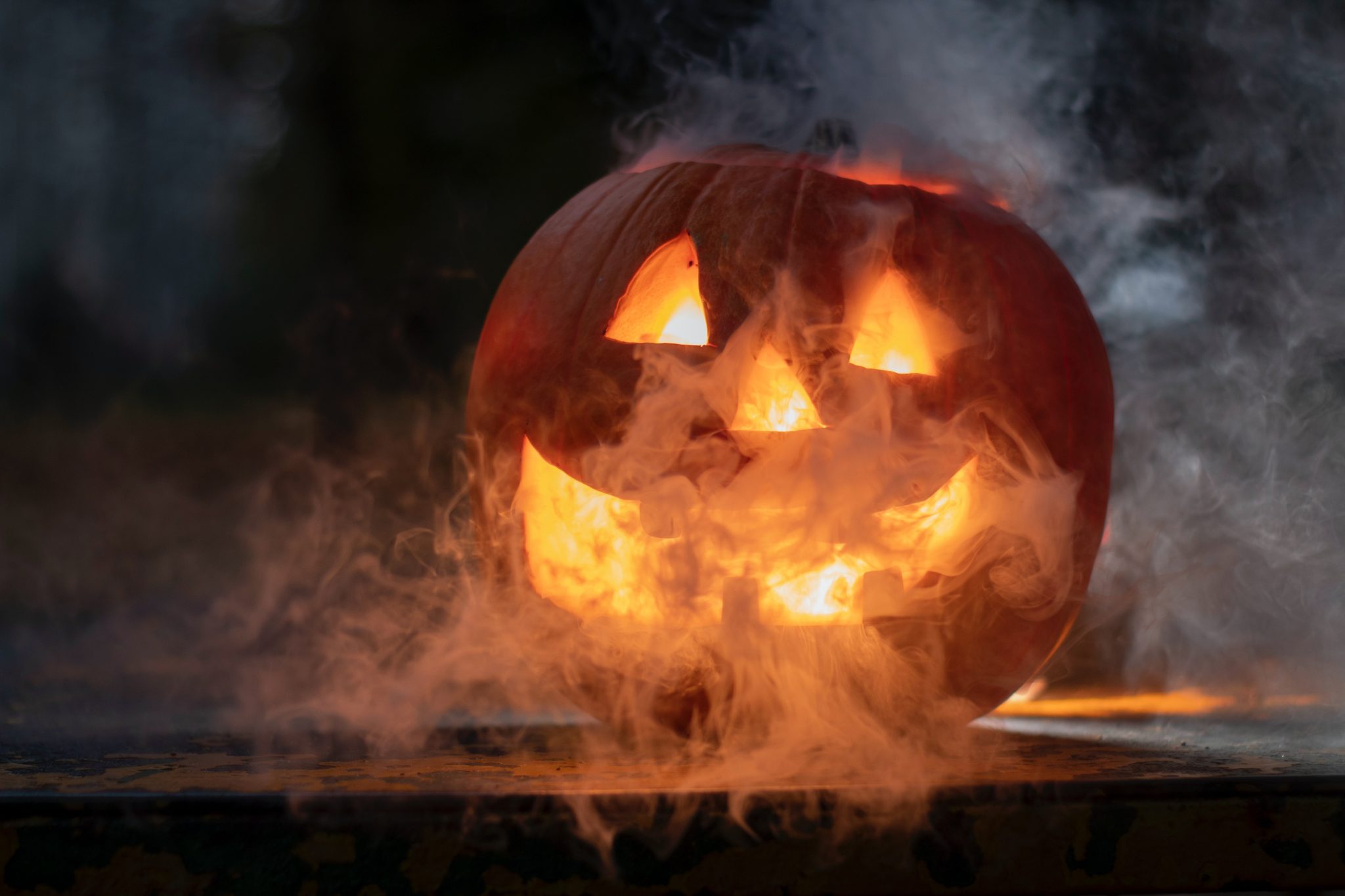 Halloween is just around the corner and the Webster Parish Libraries' Minden branch will be hosting their annual Trunk or Treat on Monday, October 31. The Springhill branch had theirs on Thursday, October 27.
In keeping with some of the recent themes at the library, there will be goodies, decorations and games of all sorts in Encanto and Candyland motifs.
Trunk or Treat will begin with getting treats in the parking lot then the fun will move indoors. Inside, children will find a family-friendly haunted house where they will navigate a maze, attempting to Find Bruno.
Over 20 local businesses have contributed to making this a fun and safe Halloween event. "Area businesses have signed up to give back to the children," said Kim Sentell, Director of Marketing and Community Liaison for Webster Parish Libraries.
Last year, over 1,000 children came out to celebrate, and this year, "We expect it to be bigger and better," said Sentell. "Everything we do is for our community. We want to make sure they have a family-friendly Halloween."
So put on your costume, and come out for a great time at the library on Monday evening. The event takes place from 4 p.m. until 6 p.m.