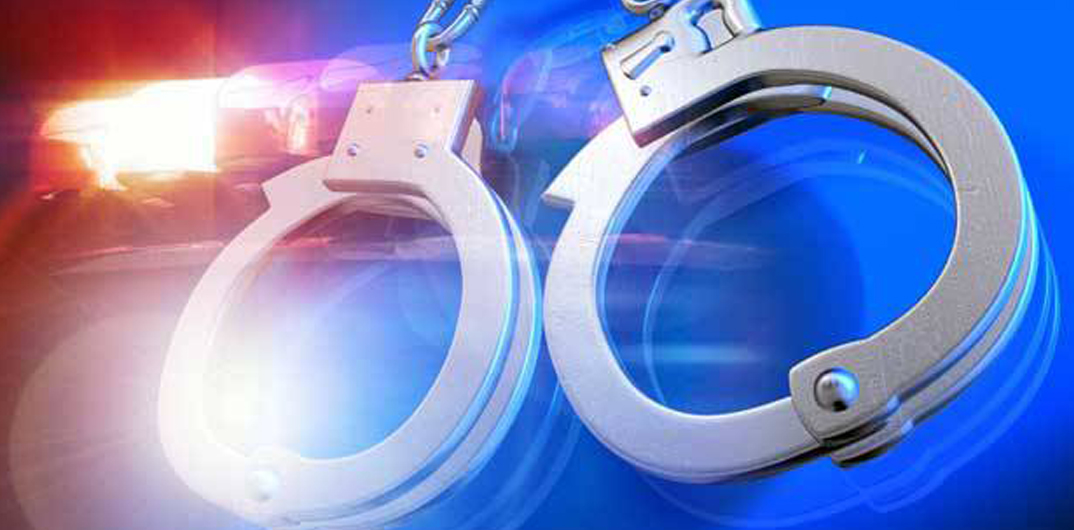 A Homer man was arrested on drug charges Monday after being pulled over for having an unsecured load of trash in the bed of his pickup truck.
Steven Evans (42) was driving down Shreveport Road when an officer noticed the unsecured load of trash and debris in Evans' truck. Evans did not have a driver's license on him, and told the officer his last name was Tims.
After running this name through the National Crime Information Center (NCIC), the officer realized that Evans had given him a false name. Evans then gave the officer his correct last name. Upon running that name through NCIC, it was discovered that Evans was not licensed to drive.
While the officer was trying to determine if Evans had insurance or a registration card, he detected the smell of marijuana coming from the vehicle. "I confronted Steven with the odor," the arrest record states. "Steven advised there was maybe a little marijuana inside the vehicle. I then advised Steven of his constitutional rights. I entered the vehicle and discovered a partially smoked suspected marijuana cigarette inside of a cigarette package. I then searched the vehicle further to locate a clear ziplock bag, lying on the front seat underneath a box, that contained 3.5 grams of suspected methamphetamine. A glass pipe used to smoke meth that was wrapped in an orange bandana was discovered in the ashtray."
Steven Evans was arrested and charged with possession of schedule II (meth), possession of marijuana, possession of drug paraphernalia, and failure to secure load. All persons are considered innocent until proven guilty in a court of law.