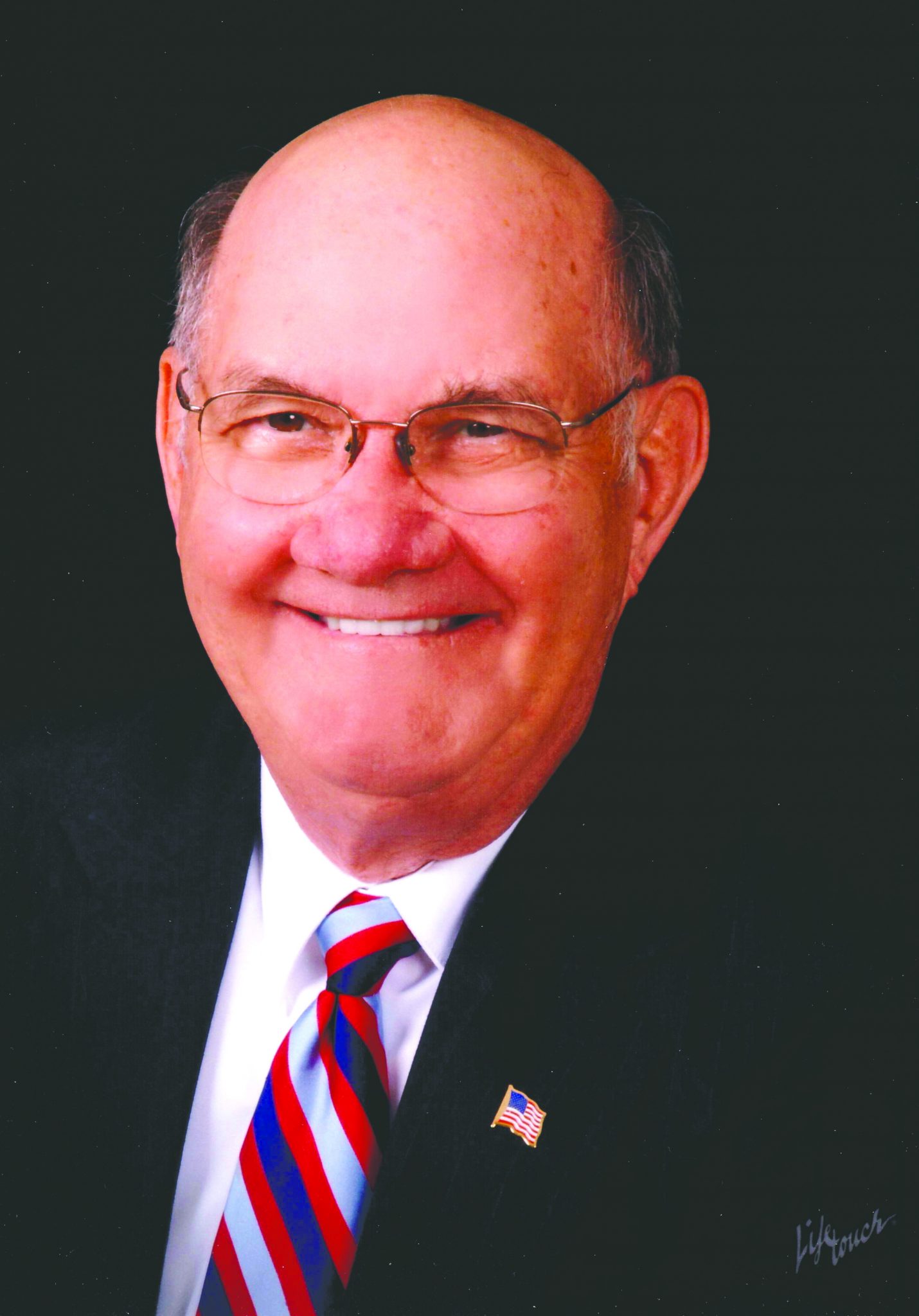 Editor's Note: The following is a statement from Superintendent of Webster Parish Schools Johnny Rowland
It is with heavy hearts that we express our sympathies to the Ronnie Broughton family. Mr. Broughton faithfully served as a Webster Parish School Board member for District 6 for almost 20 years and also served as Board President. He was fiercely devoted to his district and had a passion for students with disabilities. He had an extensive knowledge of the inner workings of the school board's infrastructure and board policy. Mr. Broughton genuinely enjoyed being a school board member and had a sincere camaraderie with his fellow board members.
Mr. Broughton was a patriot and had a strong desire to educate students about constitutional rights and their roles as American citizens. Each year, Mr. Broughton met with area high schools on Constitution Day and presented a lesson to them on the history of the American Constitution.
Mr. Broughton will be greatly missed and his spirit of enthusiasm and drive for excellence for ALL students will not be forgotten.