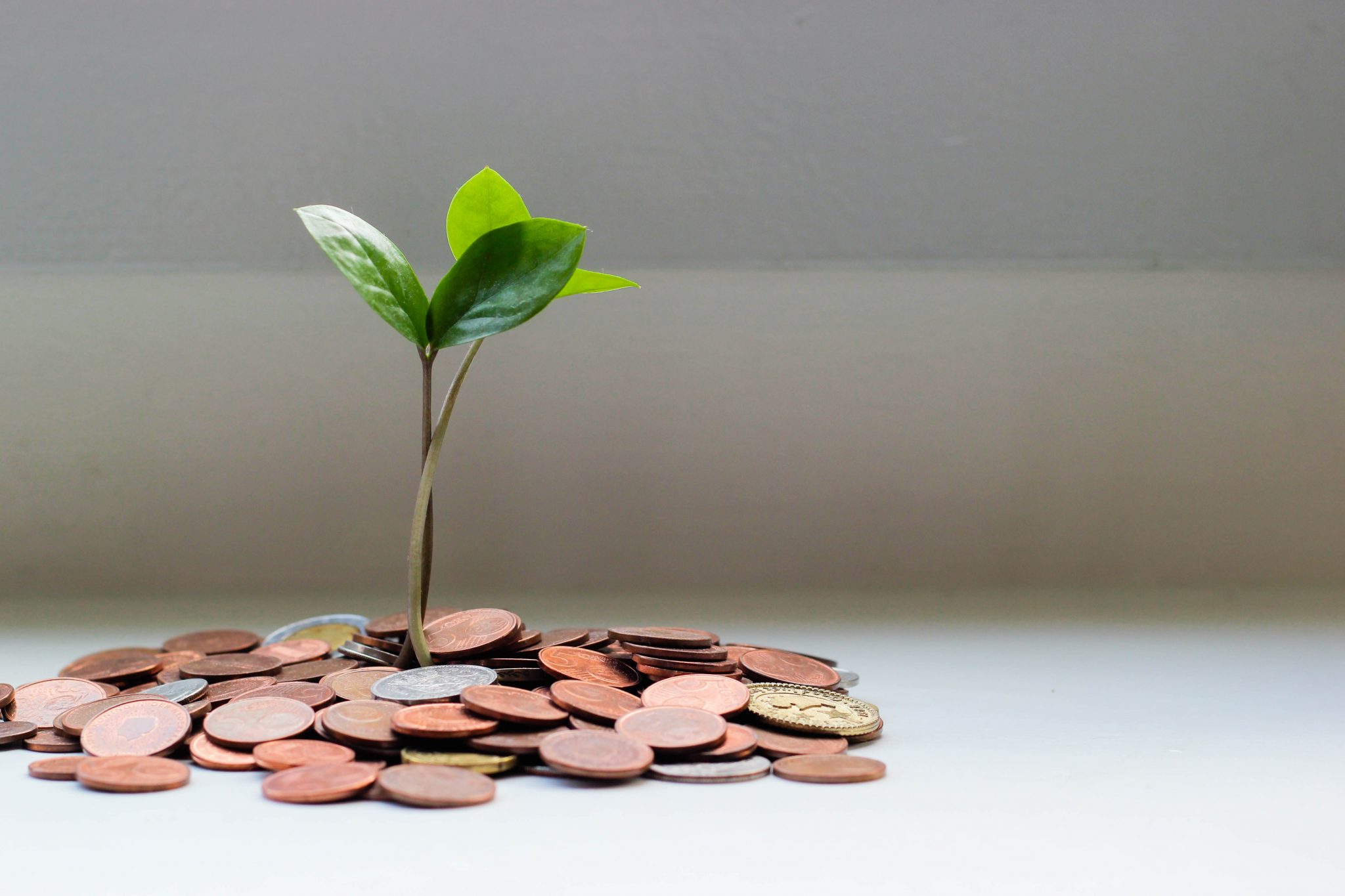 Scholarships from $2,500 to $10,000 available to ease tuition costs for 
service members and their families
BATON ROGUE, LA– (MAY. 03, 2023) May is Military Appreciation Month and Western Governors University's (WGU) is offering an array of scholarships for the military community, including the Military Appreciation, Active-Duty, Honoring Our Heroes, Military Spouse, and Gold Star Family Scholarships, each valued at amounts ranging from $2,500 to $10,000.
WGU is committed to supporting our military community and is proud to offer over 60 career-focused degree programs in business, education, IT, and healthcare for active-duty military personnel, veterans, and their spouses. No matter how often you travel or where you're stationed, these scholarships can help you learn where you live.
"Our service members and their families have sacrificed so much for our country," said Linda Battles, Regional Vice President, WGU. "At WGU, we honor their dedication by offering flexible, affordable, and high-quality degree programs designed to fit their unique needs and schedules. We're helping more military students and their families achieve their goals of higher education."
For 12 consecutive years, WGU has been recognized as one of the "Top Military-Friendly Colleges and Universities" by Military Advanced Education and Transition Magazine and more than 15% of WGU students are veterans, active-duty personnel, or military dependents. Going beyond military friendly, WGU provides a dedicated military tuition assistance team to help applicants review their benefits, including scholarships, career coaching, and exclusive support to veterans, transitioning service members, and their spouses to build a community of support and real-world advice.
New and enrolled students may apply for these scholarships valued at up to $10,000. Each scholarship will be credited to the student's account per six-month term, renewable for up to four terms. Scholarships will be awarded based on a candidate's academic record, financial need, readiness for online study, current competency, and other considerations. The application deadline is June 30, 2023.
To learn more about WGU and how to join the military-friendly university, visit wgu.edu/military.
About Western Governors University
Established in 1997 by 19 U.S. governors with a mission to expand access to high-quality, affordable higher education, online, nonprofit WGU now serves more than 135,000 students nationwide and has more than 300,000 graduates in all 50 states. Driving innovation as the nation's leading competency-based university, WGU has been recognized by the White House, state leaders, employers, and students as a model that works in postsecondary education. In just 25 years, the university has become a leading influence in changing the lives of individuals and families, and preparing the workforce needed in today's rapidly evolving economy. WGU is accredited by the Northwest Commission on Colleges and Universities, has been named one of Fast Company's Most Innovative Companies, and has been featured on NPR, NBC Nightly News, CNN, and in The New York Times. Learn more at wgu.edu and wgu.edu/impact.