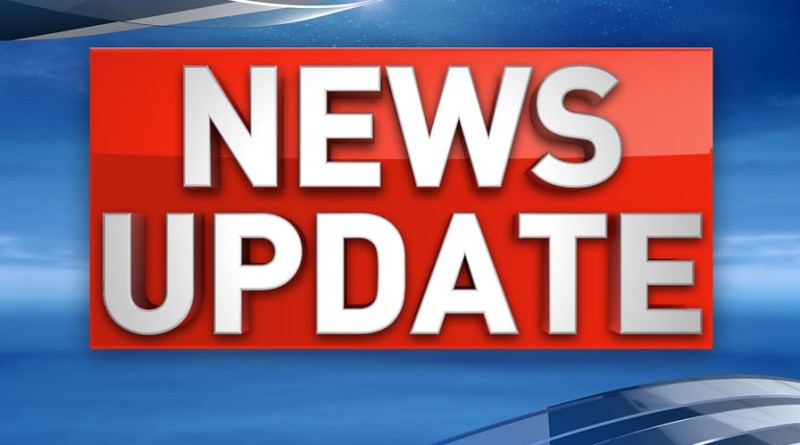 Rainfall could cause Dorcheat, Bistineau to flood over the weekend
Webster Parish was added to the flash flood watch list yesterday afternoon as a rain system began to move into northwest Louisiana last night.
Jason Hansford, a senior meteorologist at the National Weather Service station in Shreveport, said the watch officially began at 6 p.m. Tuesday and will remain in effect until at least 6 a.m. Thursday.
"We're looking at moderate to at times heavy rainfall across much of northwest Louisiana really all day Wednesday, and it could continue into Wednesday night and Thursday morning before gradually receding," he said.
Hansford said the most immediate threat of flooding will come from Bayou Dorcheat.
"Rainfall-wise we're looking at widespread amounts of maybe two to four inches across Webster Parish," he said. "The heavier totals will be further to your north, at least at this time, where they'll see 3-6 inches. Some of that water will drain down into Bayou Dorcheat, which may result in some flooding especially as we move toward the weekend."
In an announcement yesterday afternoon, the Webster Parish Police Jury said residents prone to flash floods can find self-service filled sand bag stations at both parish barns Wednesday morning. These barns are located on Highway 2 in Sarepta and Crichton Road in Sibley.
"While we don't expect major impacts, houses prone to flash flooding could have minor issues," the announcement reads.
Hansford gave more details on the possible flooding of both Bayou Dorcheat and Lake Bistineau.
"At Springhill, Bayou Dorcheat is already at minor flood as it is right now," Hansford said yesterday afternoon. "It may crest somewhere around 15 feet by later this weekend. In Dixie Inn, we've got a flood warning out on that as well. We're expecting it to continue to rise and crest at just above 15 feet around early Sunday morning as of now.
Bistineau is right about normal pool stage, but given the flooding that we're expecting upstream on Dorcheat, we can expect some additional rises over there in lake Bistineau over the weekend."