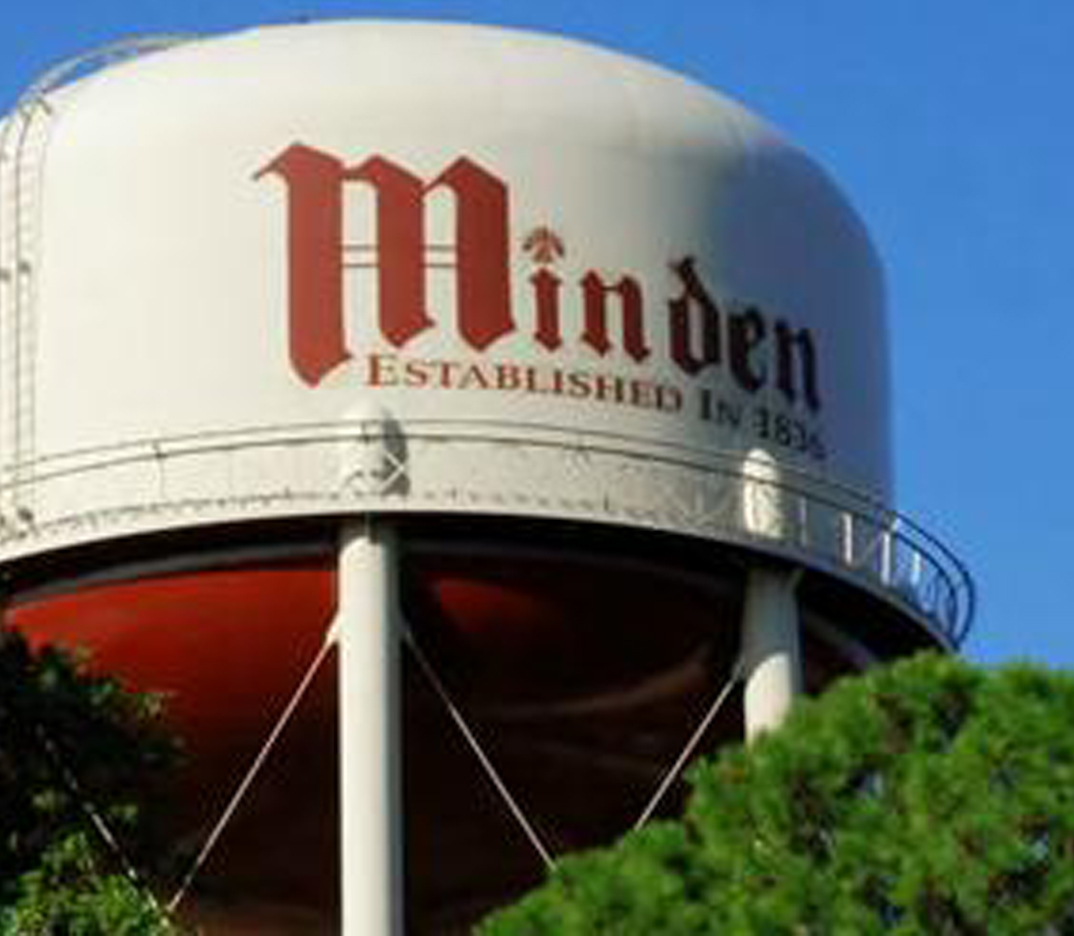 David Specht
Minden Press-Herald
The Minden City Council received some good news and some bad news from City Clerk Michael Fluhr Monday night.
The good news is sales tax collections for the month of April were up from the same month in 2018.
"Collections for the month of April, $482,000," Fluhr said. "Previous year, $479,000."
At least, for the moment, it looks like the trend of being below previous years' figures has stopped. It will be interesting to see next month's collection after last month's Shop Minden campaign."
According to a report from Cyndy Herrington, Administrator for the Webster Parish Sales Tax Commission, sales tax collections were collectively up 2.11 percent parishwide. The Town of Cotton Valley saw the biggest percentage jump in April, up 36.17 percent. However, it is a difference of a little more than $1800.
Fluhr wasn't quite as optimistic later in his report, referring to the upcoming budget work for the city's next fiscal year.
"Last month, I raised the flag that it was probably going to be very difficult to balance the budget," Fluhr said.
"It happened. We cannot balance the budget at the moment. We talked to the supervisors and department heads, and tried to reduce expenditures which are not absolutely necessary."
Those projected cuts still weren't enough, according to Fluhr. "We are still $900,000 over the revenue side."
Fuhr asked that the Council schedule a workshop to address the budget.
" We have to cut some expenses," he said. "It does not look good."