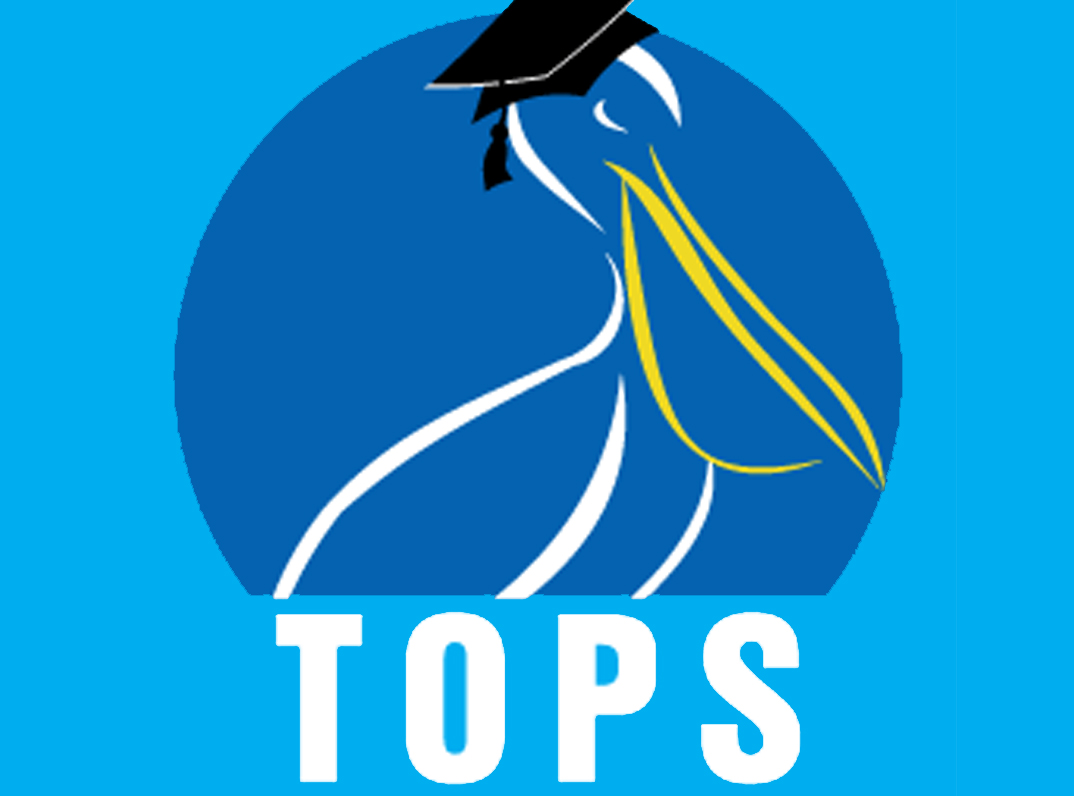 BATON ROUGE— The state's TOPS Task Force voted unanimously Wednesday to recommend nine changes in the scholarship program, including one that would reduce awards for lower-performing students while increasing them for high-performing students.
The plan would save the state $20 million a year, and Sen. Blade Morrish, R-Jennings, the chairman of the task force said it also suggests would incentivize low-performing students to achieve at higher levels.
"TOPS did not start down this road just to save money, but instead to serve students," Morrish said.
The cost of TOPS has ballooned to $350 million per year at a time